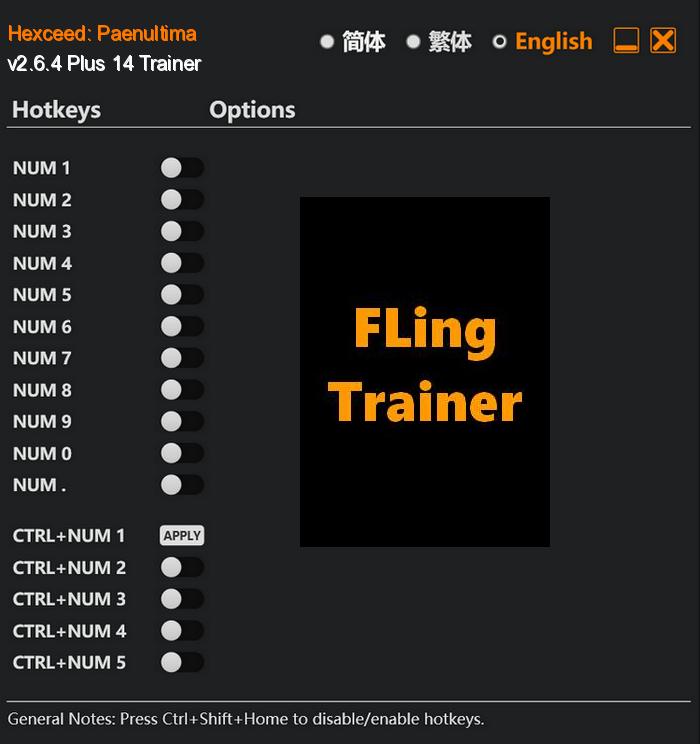 Hexceed: Paenultima is an epic puzzle adventure game that takes players on a journey through a vast and mysterious world filled with intricate hexagonal puzzles. As the protagonist, players must use their wit and strategic thinking to unravel the secrets of the ancient Paenultima civilization and restore balance to the land.
In Hexceed: Paenultima, players find themselves transported to a realm where the very fabric of reality is shaped by hexagons. Each level presents a unique hexagonal puzzle, challenging players to strategically arrange and manipulate the interconnected pieces in order to progress. With every solved puzzle, the story unfolds, revealing the hauntingly beautiful lore of the Paenultima civilization.
Special Notes:
This game uses EasyAntiCheat protection, in order to launch this game without EAC, please follow these instructions:
Start steam in offline mode.
Copy "Launcher.exe" to game directory.
Start game.
Download:
Medias: