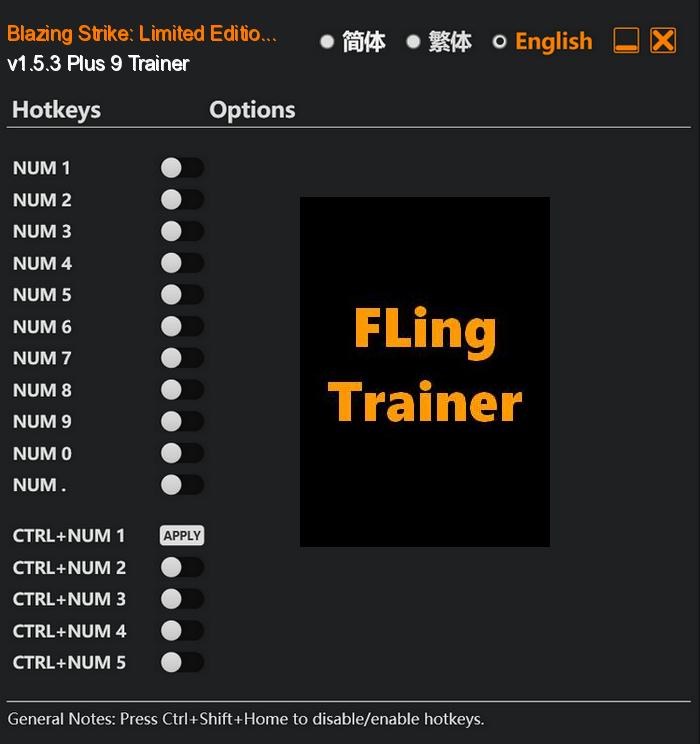 Blazing Strike: Limited Edition takes the intense and fast-paced fighting gameplay of the original Blazing Strike to a whole new level. Packed with exclusive content, this edition is a must-have for all fans of the fighting game genre.
But that's not all! The Limited Edition also comes with a full-color art book, allowing players to dive deeper into the world of Blazing Strike. Discover the intricate designs and detailed artwork that went into creating the game's characters, stages, and special moves. Get a behind-the-scenes look at the creative process and learn more about the inspirations behind Blazing Strike.
Special Notes:
This trainer is based on Steam and Epic Store version. It can also work on Windows Store version, but it's not tested on Windows Store version, so I can't guarantee all options are compatible.
Download: