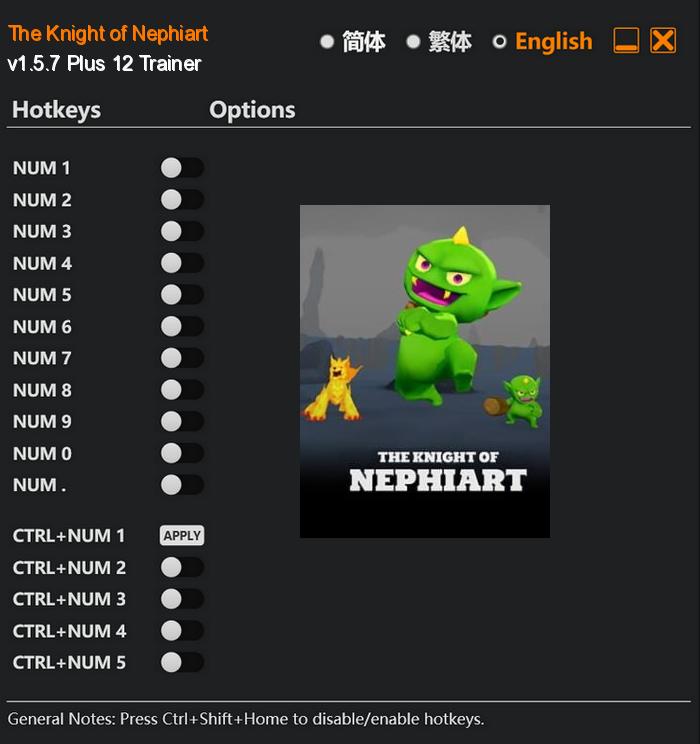 In the epic world of Nephiart, a dark force has emerged, threatening to engulf the entire realm in eternal darkness. As the chosen Knight of Nephiart, players embark on a heroic journey to assemble a powerful party and put an end to the evil that plagues their land.
Beyond the gripping narrative and intense combat, The Knight of Nephiart offers a deep progression system. Players can earn experience points and level up their characters, unlocking new abilities, spells, and equipment. As their party grows stronger, they will be able to face even greater challenges, discovering hidden locations and legendary artifacts along the way.
Special Notes:
This trainer requires MOD "Performance Booster and Plugin Extender" to bypass crc memory check/anti tamper in the game.
Download:
Medias: