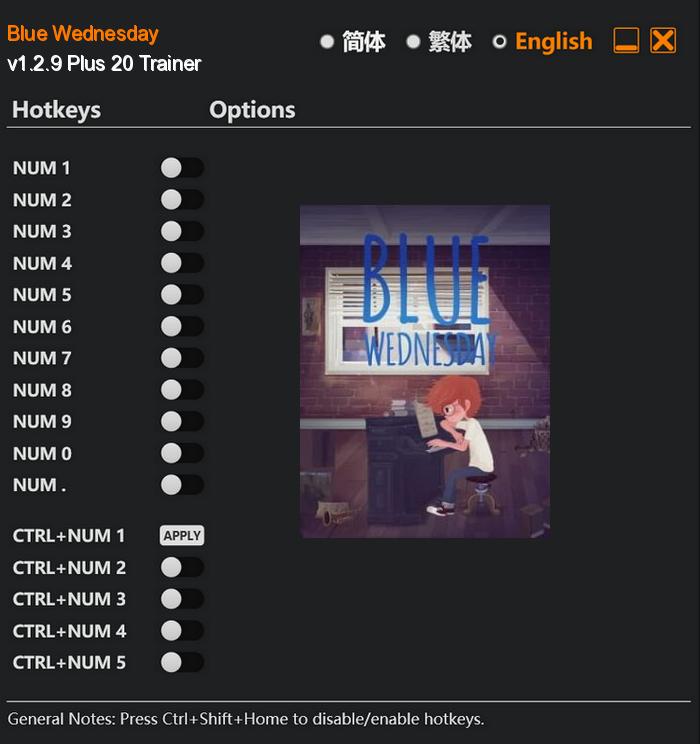 In "Blue Wednesday," players embark on an immersive narrative-driven journey that blends the enchanting world of jazz music with a heartwarming tale of love, passion, and redemption. Set in a vibrant city brimming with soulful melodies and captivating characters, the game is a poignant exploration of chasing dreams and finding solace in unexpected places.
The meeting with Angela proves to be a turning point not only in Morris' life but also in the tapestry of their shared passion for music. As their paths intertwine, players are drawn into a tale of interconnectedness, where the power of music serves as a catalyst for profound personal growth and transformative connections.
Special Notes:
This game uses EasyAntiCheat protection, in order to launch this game without EAC, please follow these instructions:
Start steam in offline mode.
Copy "Launcher.exe" to game directory.
Start game.
Download:
Medias: