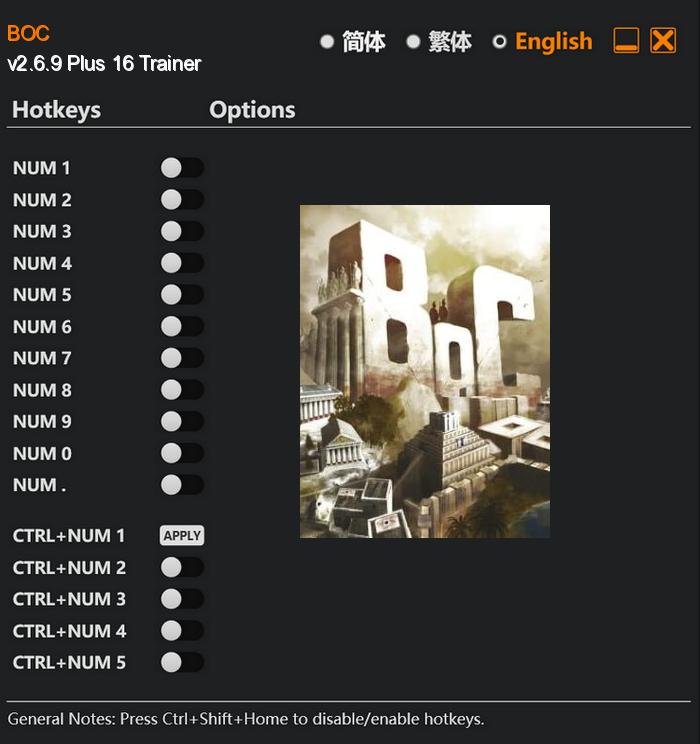 BOC: Birth Of Civilization is an immersive and dynamic video game that takes players on an epic journey through history. As a historical turn-based 4X strategy game, BOC offers an unparalleled level of depth and complexity.
What sets BOC apart from other strategy games is its climate simulation. As players progress through time, they will witness the gradual transformation of the world's climate, affecting both the environment and the way civilizations function. Adaptability and foresight are key to surviving and thriving in this ever-changing world.
Special Notes:
This game uses EasyAntiCheat protection, in order to launch this game without EAC, please follow these instructions:
Start steam in offline mode.
Copy "Launcher.exe" to game directory.
Start game.
Download:
Medias: