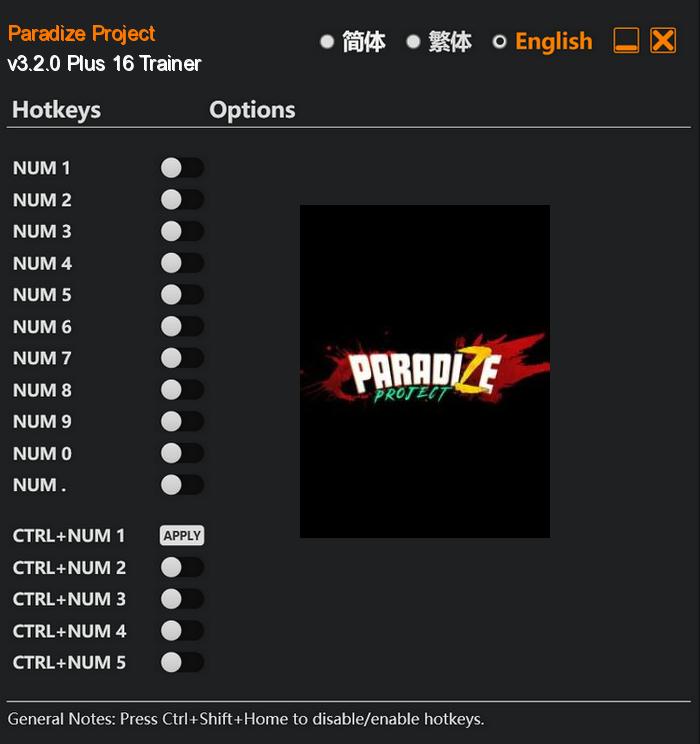 In Paradize Project, players are thrust into a treacherous and immersive post-apocalyptic world teeming with hordes of ravenous zombies. As the last remaining survivors, it's up to them to navigate through the vast open-world environment, fraught with danger and uncertainty.
Exploration is a key aspect of Paradize Project, as players venture through desolate landscapes, intricate underground tunnels, and decaying cityscapes. Along the way, they will encounter a variety of challenges, from other rival factions vying for control to mysterious entities lurking in the dark. However, hidden among the chaos are valuable resources and hidden secrets waiting to be uncovered, providing players with the means to craft powerful weapons, fortify shelters, and ensure their ongoing survival.
Special Notes:
This game uses BattlEye anticheat, you need to run the game without anticheat in order to use trainer.
Download:
Medias: