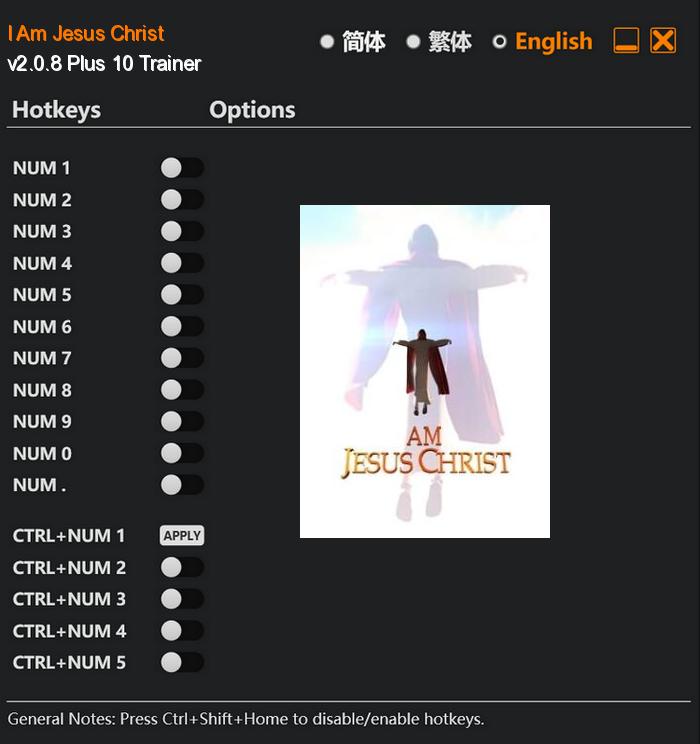 "I Am Jesus Christ" is an immersive video game that allows players to step into the shoes of the iconic religious figure and experience his journey on Earth. With highly realistic graphics and gameplay, players will be able to pray like Jesus to tap into incredible superpowers. Just like in the Bible, you will be able to perform famous miracles such as casting out demons, healing and feeding people, and even resurrecting the dead.
This game offers a unique blend of exploration, puzzle-solving, and moral decision-making. Players will need to make choices that align with Jesus' teachings and navigate through challenging scenarios that test their faith and devotion. Along the way, you will gather a dedicated group of followers who are inspired by your actions and teachings.
Special Notes:
This trainer requires MOD "Performance Booster and Plugin Extender" to bypass crc memory check/anti tamper in the game.
Download:
Medias: