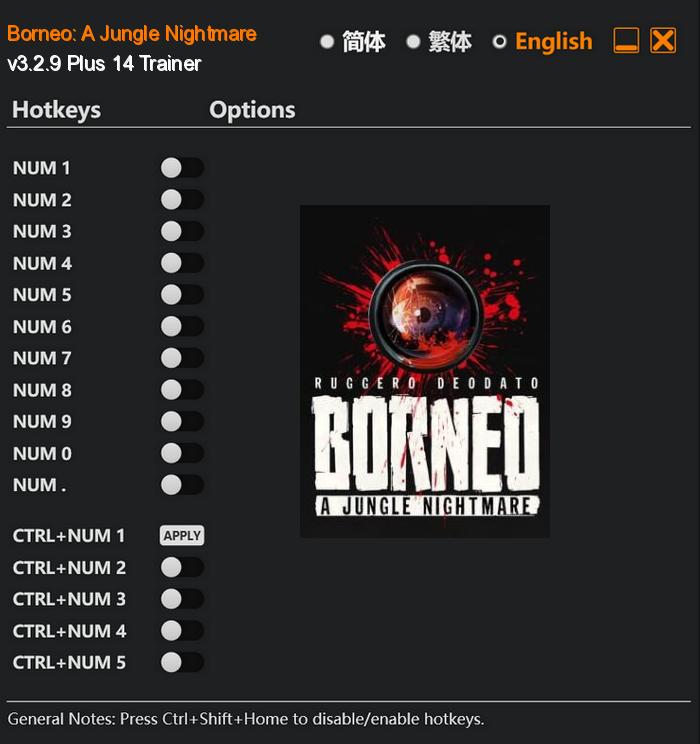 During their expedition, the team encountered horrifying creatures lurking in the depths of the Borneo jungle. As they delve deeper into the heart of darkness, they realize that they have awakened an ancient evil, a nightmare that has been hiding in the shadows for centuries.
Players will have the opportunity to control different characters, each with their own unique set of skills and abilities. As Pierce, they will navigate through the dark and treacherous paths of the dense jungle, armed with only a flashlight and their wits. Jessica, with her expertise in survival tactics, will provide crucial knowledge and guidance to ensure the team's safety. Alessandro, armed with his camera, will document their terrifying journey, capturing evidence of the unspeakable horrors that await them.
Special Notes:
This trainer requires MOD "Performance Booster and Plugin Extender" to bypass crc memory check/anti tamper in the game.
Download:
Medias: