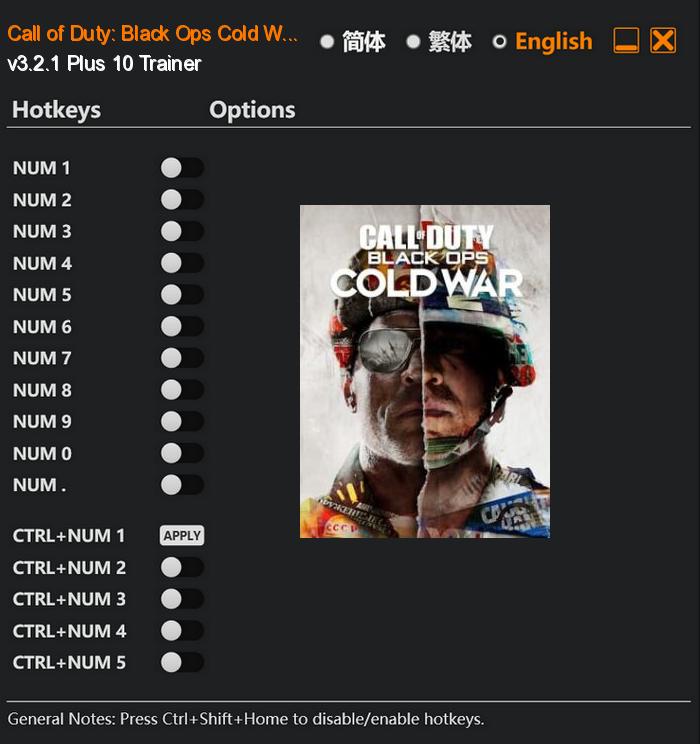 In Call of Duty: Black Ops Cold War, players will once again join the ranks as elite operatives, embarking on a heart-pounding and high-stakes mission to uncover a global conspiracy that threatens to rewrite history as we know it. The game serves as a direct sequel to the original Black Ops and immerses players in the tumultuous depths of the Cold War in the early 1980s.
Join iconic characters such as Woods, Mason, and Hudson, alongside a new cast of operatives, as they race against time to stop the enigmatic figure known as Perseus. With the fate of the world hanging in the balance, can you uncover the truth and prevent a catastrophic event?
Special Notes:
This game uses BattlEye anticheat, you need to run the game without anticheat in order to use trainer.
Download:
Medias: