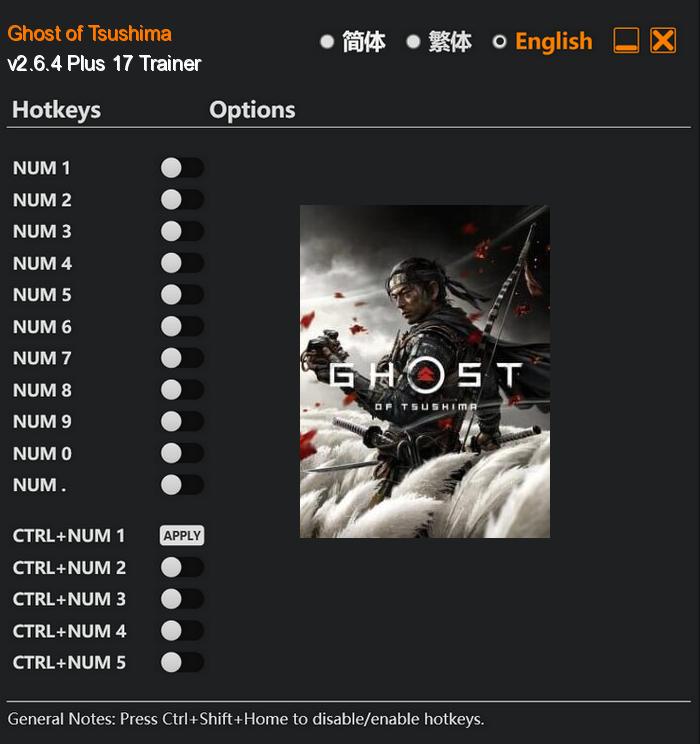 In Ghost of Tsushima, players are transported back to the year 1274 during the Mongol invasion of Japan. As one of the last surviving samurai, you have the weight of the island of Tsushima on your shoulders. However, defeating the mighty Mongol Empire requires more than just honor and traditional samurai tactics.
And it's not just stealth and traditional combat that players must master. The bow becomes another essential tool in your arsenal, allowing you to take down distant threats or silently pick off enemies from above. With a variety of arrows at your disposal, including explosive arrows, players can adapt their strategies to suit their playstyle.
Special Notes:
In order to use this trainer, you will need to downgrade your game to a previous game version.
Extract and copy Ghost of Tsushima.exe to your game's root folder and overwrite existing file (Back up original file if needed).
Download:
Medias: