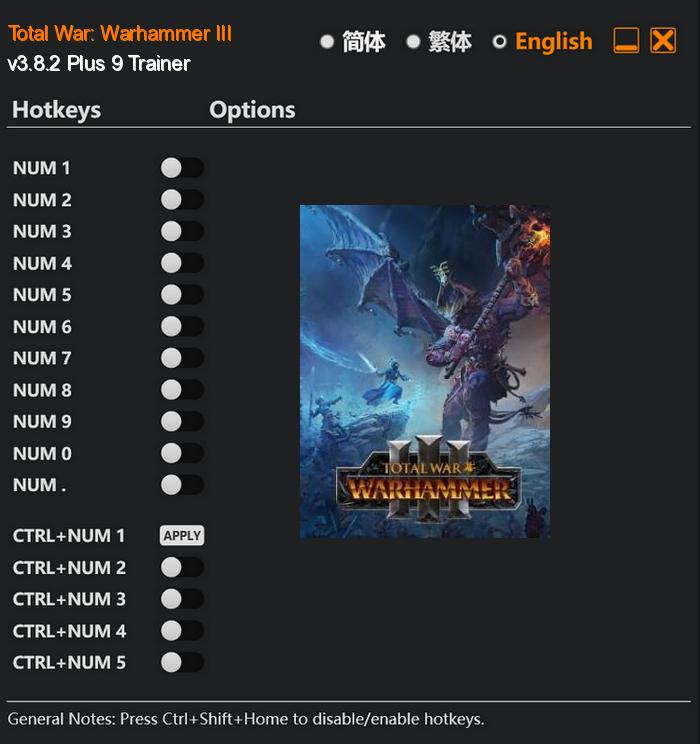 Total War: Warhammer III is the thrilling conclusion to the epic Total War: Warhammer trilogy. In this game, players are thrust into the Realm of Chaos, a dimension of unimaginable horror where the destiny of the entire world hangs in the balance. As the cataclysm looms closer, it's up to the players to rally their forces and make a stand against the malevolent powers that seek to consume everything in their path.
At the border between realms, two mighty kingdoms, Kislev and Grand Cathay, stand as the last bastions of hope against the encroaching chaos. However, these kingdoms are not without their own struggles, and now they must face the ultimate challenge as they venture into the heart of the Realm of Chaos. The fate of their lands, their people, and the world itself is at stake, and they must do whatever it takes to emerge victorious.
Special Notes:
This game uses BattlEye anticheat, you need to run the game without anticheat in order to use trainer.
Download:
Medias: