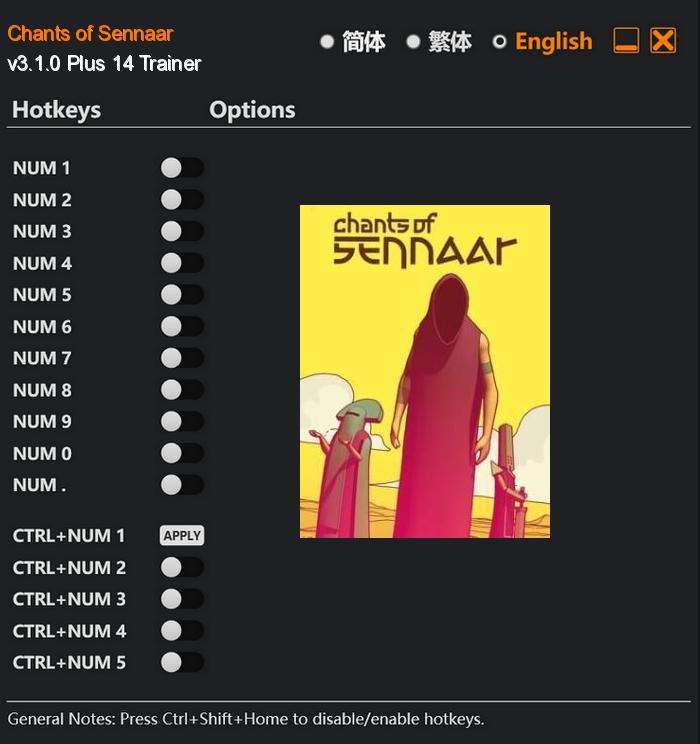 Chants of Sennaar is an enthralling video game that immerses players in an adventure unlike any other. Set in a fantastical world inspired by the ancient myth of Babel, the game takes players on a journey through an endless labyrinth of stairs, where every step reveals new enigmas and challenges to overcome.
The game's lore is deeply rooted in the power of language and communication. As players progress through the labyrinthine corridors, they will encounter ancient languages that serve as both the lock and the key to unlocking hidden knowledge and unraveling the secrets of Sennaar. They must decipher cryptic symbols, solve intricate puzzles, and collect fragments of forgotten texts to piece together the history of the land.
Special Notes:
This trainer requires MOD "Performance Booster and Plugin Extender" to bypass crc memory check/anti tamper in the game.
Download:
Medias: