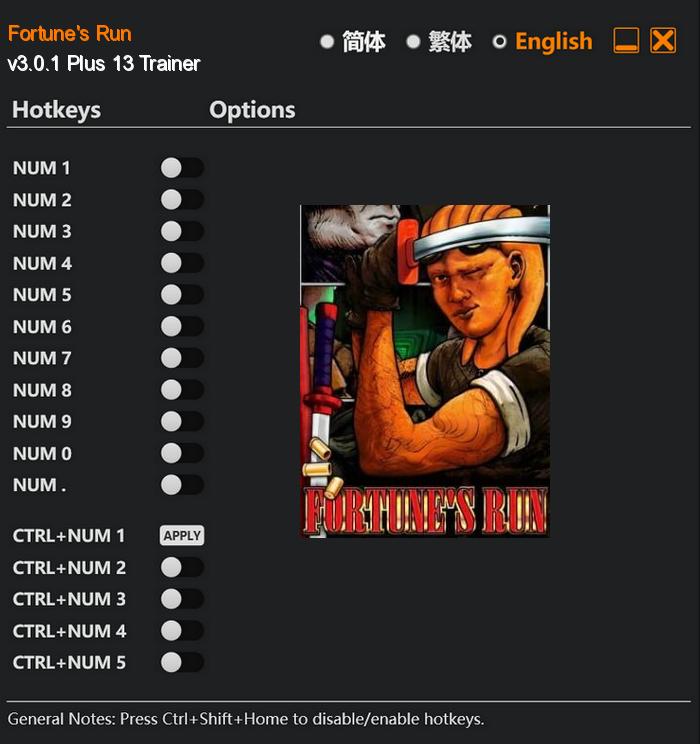 In Fortune's Run, players will find themselves immersed in a decaying industrial world that reflects the consequences of humanity's unrelenting pursuit of space exploration. The game paints a haunting picture of a once-thriving society, now left in ruins as the dark side of progress takes center stage.
Inspired by the likes of Deus Ex and EYE: Divine Cybermancy, Fortune's Run combines the intense action of a first-person shooter with the depth and immersive storytelling of an RPG. The game also embraces a campy tone reminiscent of beloved space operas like Star Wars, injecting vibrant and memorable characters into the dark and gritty atmosphere. Metal Gear Solid fans will also appreciate the intricate and complex narrative that unfolds, keeping players on the edge of their seats as they unravel the layers of conspiracy and deception within Fortune's Run.
Special Notes:
This trainer requires MOD "Performance Booster and Plugin Extender" to bypass crc memory check/anti tamper in the game.
Download:
Medias: