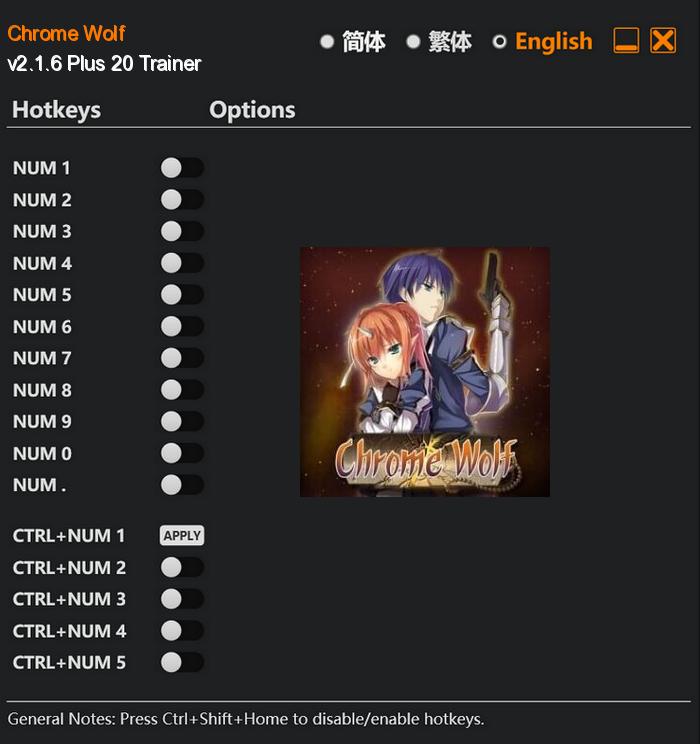 Chrome Wolf is an exhilarating video game that allows players to engage in intense tank battles set in a captivating storyline. Experience the thrill of fighting as a fearless freedom fighter, determined to protect and preserve the fleeting memories of a war-ravaged nation. As you navigate through the intricacies of a world on the brink of chaos, you will embody the spirit of resilience and bravery, maneuvering powerful tanks to defend what remains of a once vibrant society.
Featuring stunning visuals, heart-pounding sound effects, and an immersive soundtrack, Chrome Wolf offers a sensory feast for players seeking excitement, strategy, and a compelling story. Whether you enjoy the strategic planning of tank battles or the emotional depth of a gripping narrative, this game promises to deliver an unforgettable and enthralling gaming experience. Take the helm of your tank, rally your comrades, and embark on an epic adventure to restore hope and freedom to a shattered world in Chrome Wolf!
Special Notes:
In order to use this trainer, you will need to downgrade your game to a previous game version.
Extract and copy Chrome Wolf.exe to your game's root folder and overwrite existing file (Back up original file if needed).
Download:
Medias: