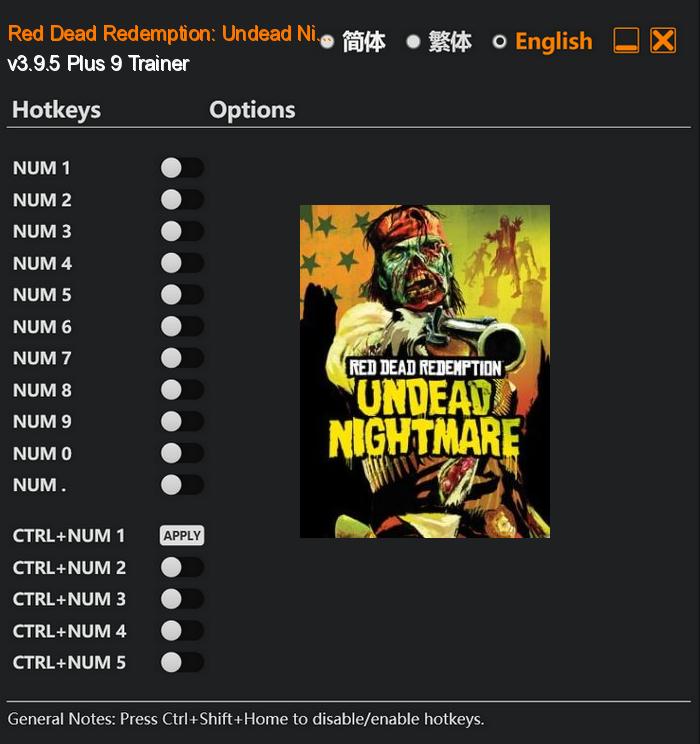 Red Dead Redemption: Undead Nightmare returns with a thrilling and immersive experience, now available on the Nintendo Switch and PlayStation 4! Prepare to face the horrors of the undead as you step into the shoes of John Marston once again in this epic standalone adventure.
The port for the Nintendo Switch and PlayStation 4 ensures a seamless and immersive experience, taking advantage of the capabilities of modern gaming consoles. Explore the hauntingly beautiful landscapes with enhanced graphics and immersive sound design, allowing you to truly immerse yourself in the nightmarish world that awaits.
Special Notes:
This game uses EasyAntiCheat protection, in order to launch this game without EAC, please follow these instructions:
Start steam in offline mode.
Copy "Launcher.exe" to game directory.
Start game.
Download: