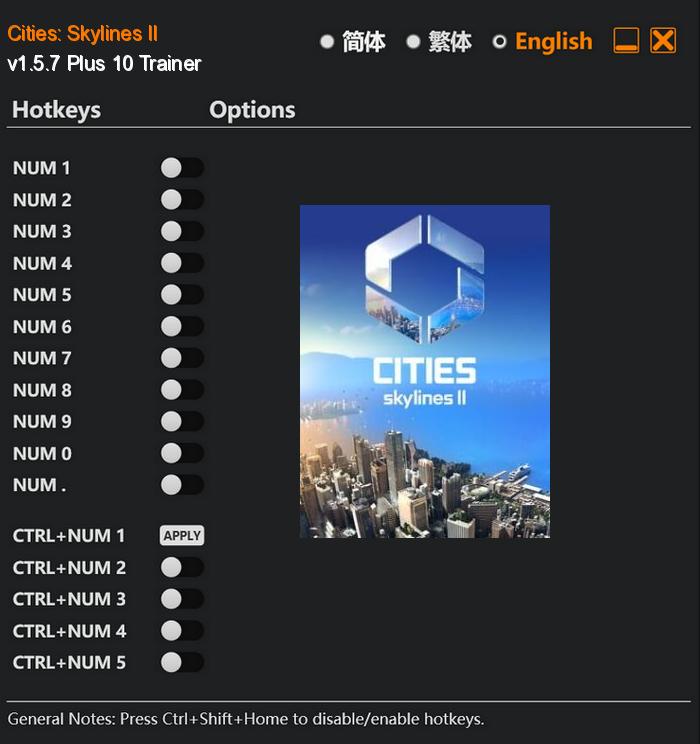 Experience the thrill of watching your city expand and flourish as you carefully construct and manage every aspect of its growth. From strategically placing residential, commercial, and industrial zones to ensuring the smooth flow of traffic on your city's roads, every decision you make will have an impact on the success and prosperity of your metropolis.
Cities: Skylines II offers a seamless and immersive gaming experience with its stunning graphics and realistic simulation. Watch as your city comes alive with vibrant neighborhoods, bustling markets, and iconic landmarks. Follow the day and night cycles, witness the ebb and flow of traffic, and observe your citizens going about their daily lives.
Special Notes:
This trainer requires MOD "Performance Booster and Plugin Extender" to bypass crc memory check/anti tamper in the game.
Download:
Medias: