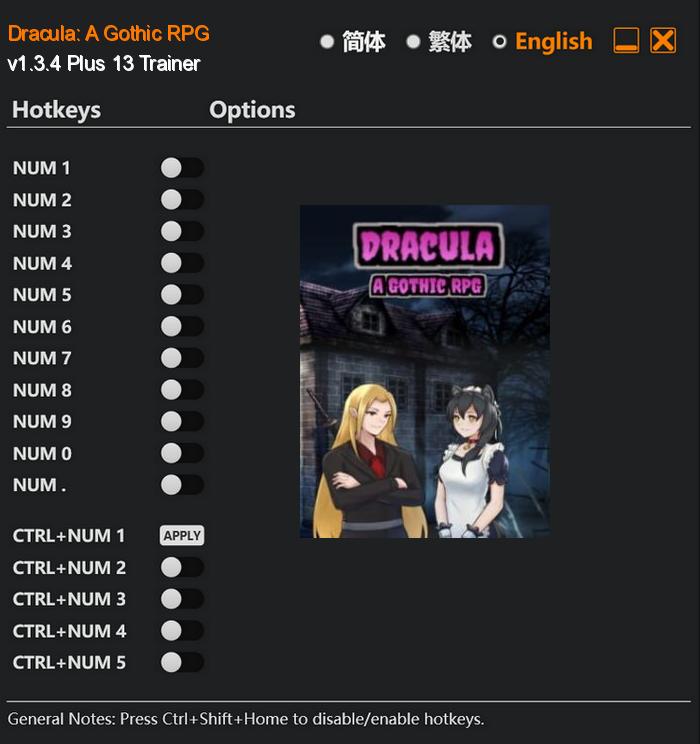 In "Dracula: A Gothic RPG," players will embark on an epic quest as the legendary vampire, Dracula, who has been awakened by a mysterious force. This dark yet charming role-playing game takes inspiration from classic 90s Japanese RPGs, offering a nostalgic and immersive experience.
In addition to engaging in intense turn-based battles, players will also have the opportunity to learn alchemy, allowing them to craft powerful potions and enchanted items. Experimenting with different ingredients and recipes is key to unlocking rare and potent concoctions that can turn the tide of any battle.
Special Notes:
This trainer requires MOD "Performance Booster and Plugin Extender" to bypass crc memory check/anti tamper in the game.
Download:
Medias: