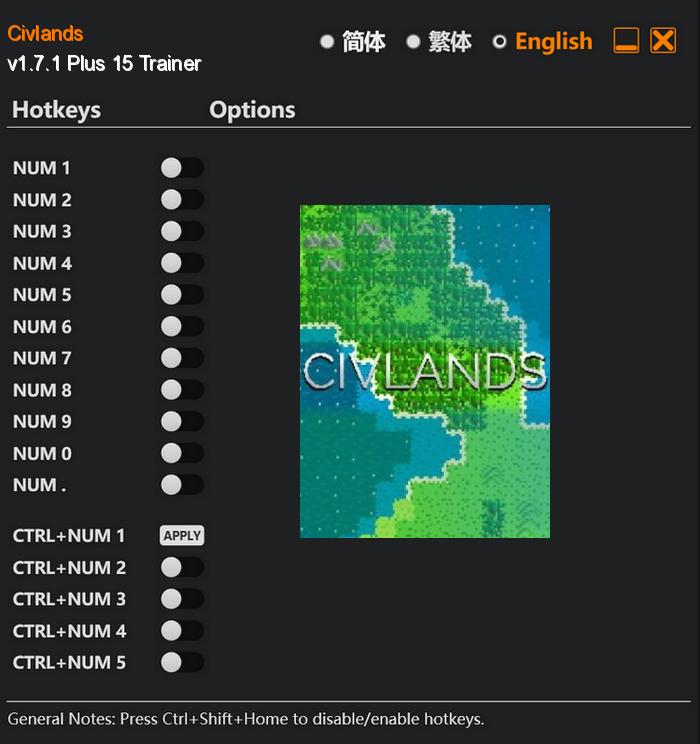 In Civlands, players are transported to a sprawling and vibrant world where the past intertwines with the present. This highly immersive video game seamlessly merges the best elements from legendary real-time strategy games and the intricate depth of turn-based gameplay, resulting in a truly unique hybrid experience.
As the ruler of a new civilization, players embark on an awe-inspiring journey to build, conquer, and shape their empire. From the moment players step foot on the captivating landscape of Civlands, they are immediately thrust into a strategic and dynamic world filled with endless possibilities.
Special Notes:
This game uses EasyAntiCheat protection, in order to launch this game without EAC, please follow these instructions:
Start steam in offline mode.
Copy "Launcher.exe" to game directory.
Start game.
Download:
Medias: