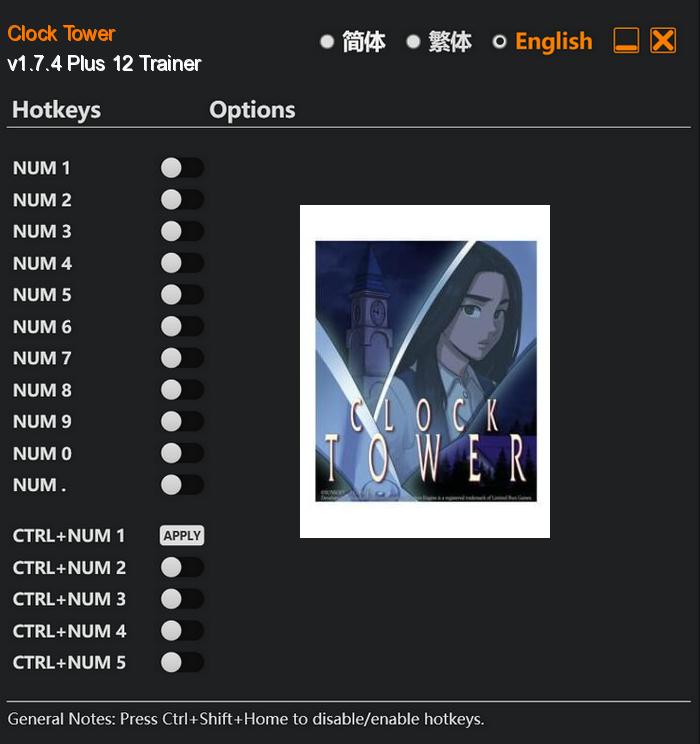 Clock Tower, the Super Famicom classic, is making a much-anticipated return with a remastered version for modern consoles. This exciting collaboration project between Capcom, Sunsoft, WayForward, and Limited Run brings a beloved horror game back to life. What makes this remaster even more thrilling is that it marks the first official release of the original Clock Tower outside of Japan. Previously, fans had only been able to experience the game through fan translations, adding to the mystique of this iconic title.
The remastered version of Clock Tower will not only enhance the graphics and audio but also utilize the advanced capabilities of the Carbon Engine. This means that players will be able to immerse themselves into the haunting atmosphere and chilling storyline with even greater detail and realism.
Special Notes:
This is a mod, not a regular trainer.
You must enable the mod named "FLiNG Trainer Mod" in Main Menu > Mod Manager in order to use the trainer/mod (If the mod didn't show up, try close and re-enter the Mod Manager).
You must use hotkeys to enable mod/cheat options during gameplay, activating cheats outside the game's window will not work.
Download:
Medias: