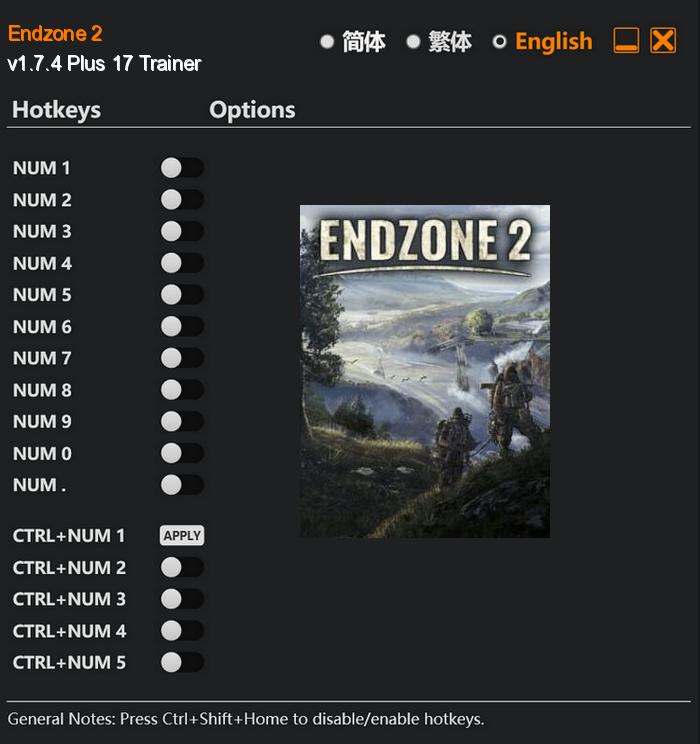 In Endzone 2, you find yourself thrust into a desolate and barren world, devastated by an unimaginable cataclysmic event. As one of the last remaining survivors, it is your mission to rebuild civilization from the ground up and ensure the survival and prosperity of humanity.
But this will not be an easy task. Resources are scarce, the environment is hostile, and the remnants of society are scattered and fragmented. You must carefully manage your limited resources, scout the land for viable habitats, and establish self-sustaining colonies.
Special Notes:
This is a mod, not a regular trainer.
You must enable the mod named "FLiNG Trainer Mod" in Main Menu > Mod Manager in order to use the trainer/mod (If the mod didn't show up, try close and re-enter the Mod Manager).
You must use hotkeys to enable mod/cheat options during gameplay, activating cheats outside the game's window will not work.
Download:
Medias: