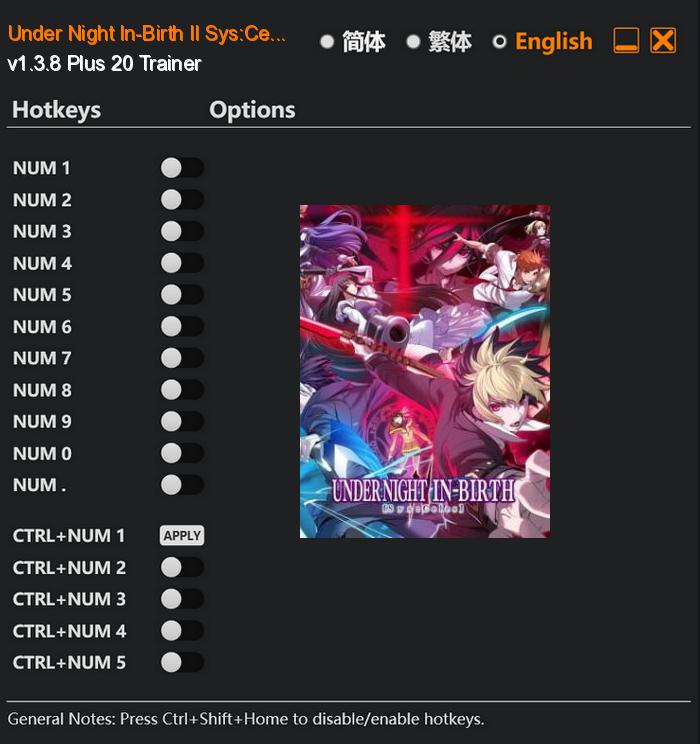 Under Night In-Birth II Sys:Celes is an exciting and high-octane fighting game that pushes the boundaries of online multiplayer with its innovative rollback netcode. Get ready for intense, blistering matches as you battle against friends or rivals from around the world.
This installment of the series introduces new moves and battle systems that add depth and complexity to the already thrilling combat. Navigating the intricacies of these new mechanics allows players to develop unique strategies and execute devastating combos.
Special Notes:
This game uses EasyAntiCheat protection, in order to launch this game without EAC, please follow these instructions:
Start steam in offline mode.
Copy "Launcher.exe" to game directory.
Start game.
Download: