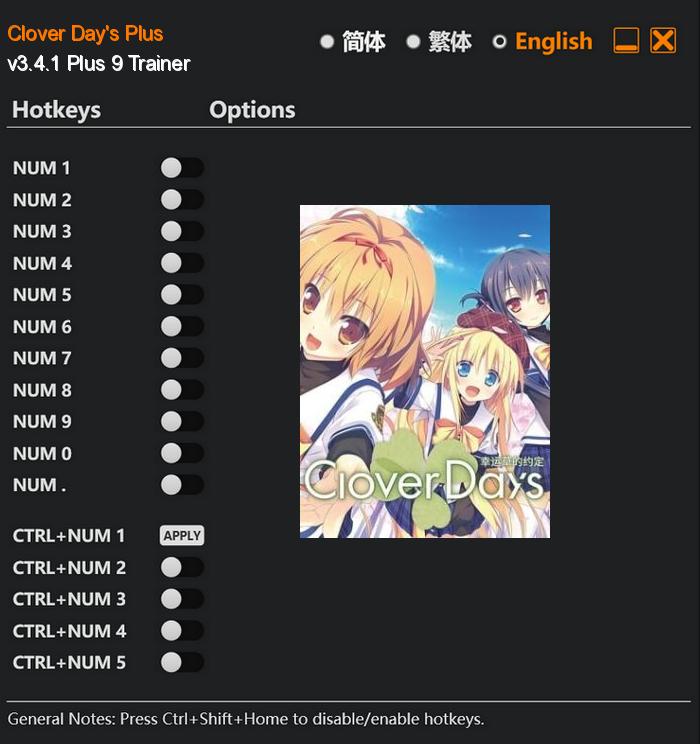 Clover Day's Plus is a beautifully crafted visual novel game that explores themes of love, friendship, and the lasting impact of childhood promises. Set in a small town in Japan, the game follows the story of Yuuto, a young man who was abandoned by his parents and raised in an orphanage in Britain. His life takes a turn when he is adopted by a trading merchant named Takakura Yoshiomi, who brings him to Japan.
Clover Day's Plus offers players a captivating and emotionally charged narrative, where the choices they make will shape the relationships and outcomes of the characters. With stunning artwork, a melodic soundtrack, and an immersive storyline, players will find themselves fully immersed in the world of Clover Day's Plus. Prepare to embark on a journey filled with heartfelt moments, bittersweet memories, and the enduring power of friendship and love. Will Yuuto and his friends be able to fulfill the promise they made, or will they be haunted by regret? That's for you to decide in this unforgettable visual novel experience.
Special Notes:
This game uses BattlEye anticheat, you need to run the game without anticheat in order to use trainer.
Download:
Medias: