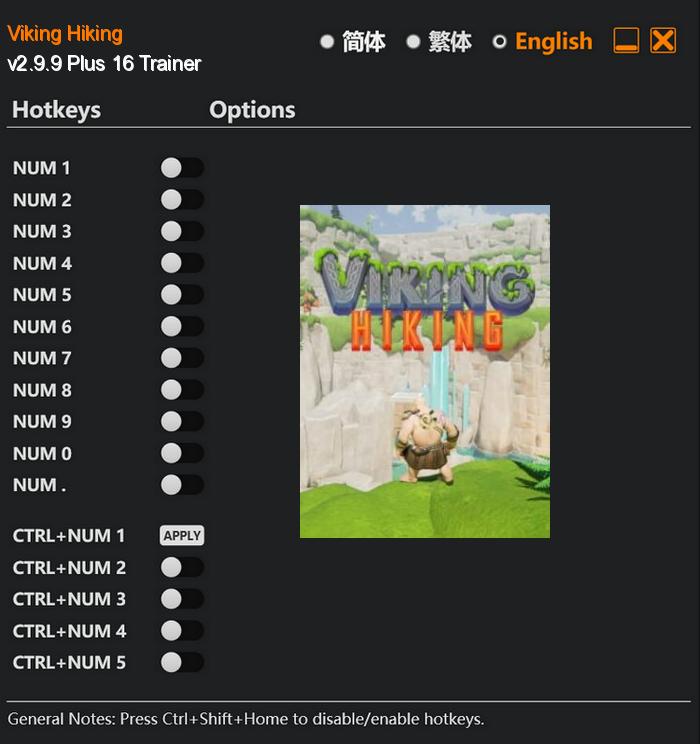 Along the way, Bøf encounters various obstacles, enemies, and puzzles that he must overcome to progress on his journey. With its vibrant and colorful 3D graphics, Viking Hiking immerses players in a visually stunning world filled with lush landscapes, towering mountains, and ancient ruins.
The island itself is teeming with life, featuring a variety of creatures and inhabitants. Players will interact with friendly characters who may offer quests, provide helpful hints, or even give Bøf new abilities or upgrades. Additionally, they will encounter formidable boss battles that will put their platforming skills to the test.
Special Notes:
This trainer requires MOD "Performance Booster and Plugin Extender" to bypass crc memory check/anti tamper in the game.
Download:
Medias: