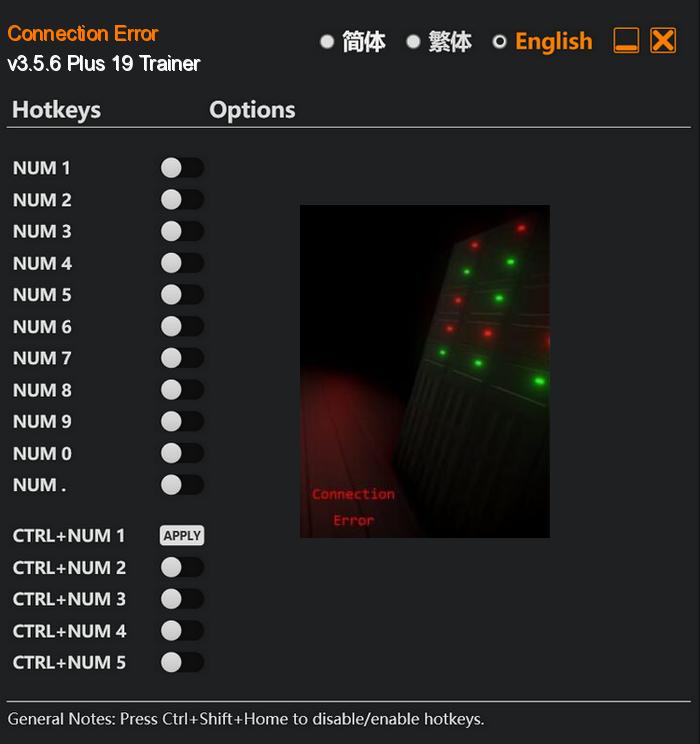 In the gripping video game "Connection Error," players embark on a thrilling journey as they step into the shoes of Amber, a dedicated employee working the night shift at a prestigious company. As the night stretches on, Amber's routine is interrupted by eerie sounds reverberating through the dimly lit office. Curiosity tinged with fear drives her to investigate, leading her down a treacherous path filled with puzzling clues and clandestine threats.
Amber's worst fears are realized when she discovers a group of shadowy figures infiltrating her workplace, feverishly searching for the company's elusive servers. Unbeknownst to them, Amber alone possesses the knowledge and power necessary to protect the vital systems and prevent a catastrophic breach of security. With adrenaline coursing through her veins, she resolves to safeguard the servers at all costs, fully aware that failure could spell disaster not only for her own livelihood but also for the countless innocent people relying on the company's services.
Special Notes:
This trainer is based on Steam and Epic Store version. It can also work on Windows Store version, but it's not tested on Windows Store version, so I can't guarantee all options are compatible.
Download: