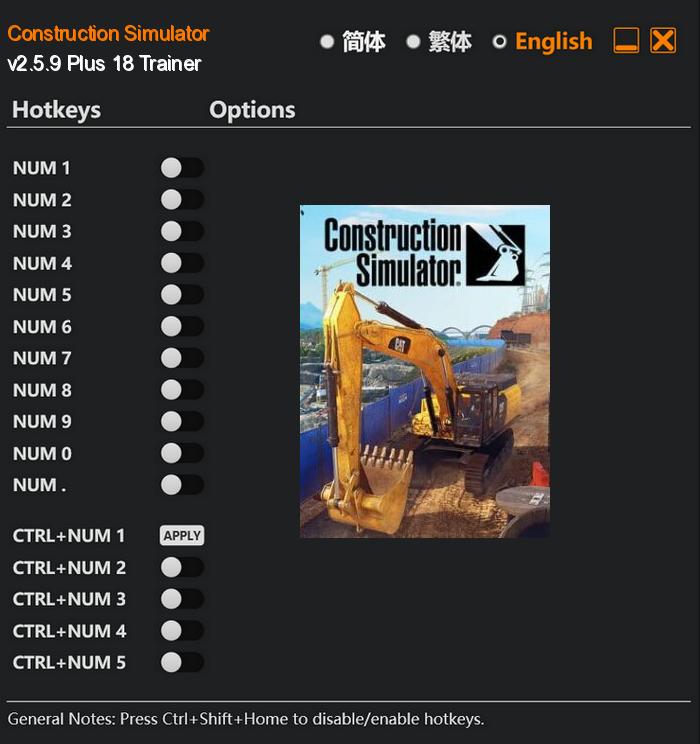 In Construction Simulator, players will experience the thrill of being in charge of a construction empire. With over 70 different machines at your disposal, including some that are brand new to the franchise, the possibilities for building are endless. Whether you prefer to tackle construction projects on your own or team up with friends for some multiplayer action, the choice is yours.
Construction Simulator is the ultimate game for those who love construction and the satisfaction that comes with building something from the ground up. So grab your hard hat, jump into the driver's seat of a powerful machine, and get ready to create your construction empire.
Special Notes:
This trainer requires MOD "Performance Booster and Plugin Extender" to bypass crc memory check/anti tamper in the game.
Download:
Medias: