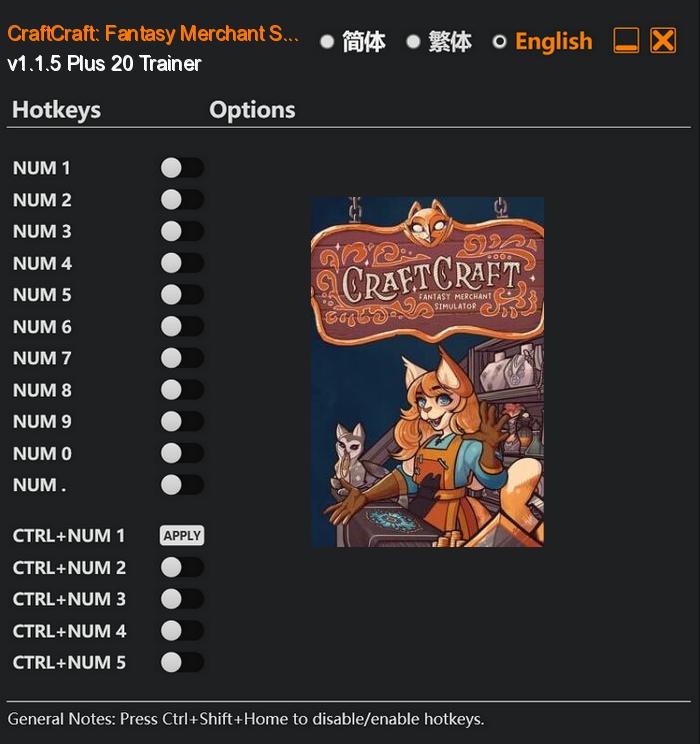 In CraftCraft: Fantasy Merchant Simulator, players will embark on an exciting RPG adventure where they can explore their crafting skills to the fullest. This unique game combines the elements of a merchant simulator with the thrilling world of fantasy and crafting.
CraftCraft goes beyond the standard merchant simulator by offering players the opportunity to actually craft the items themselves, allowing their creativity to flow. Whether it's a delicate tiara for a mermaid princess or a powerful sword forged with dragon blood, the choice is completely up to the player. Dive deep into the world of fantasy and bring your wildest imagination to life through your crafts.
Special Notes:
This game uses EasyAntiCheat protection, in order to launch this game without EAC, please follow these instructions:
Start steam in offline mode.
Copy "Launcher.exe" to game directory.
Start game.
Download:
Medias: