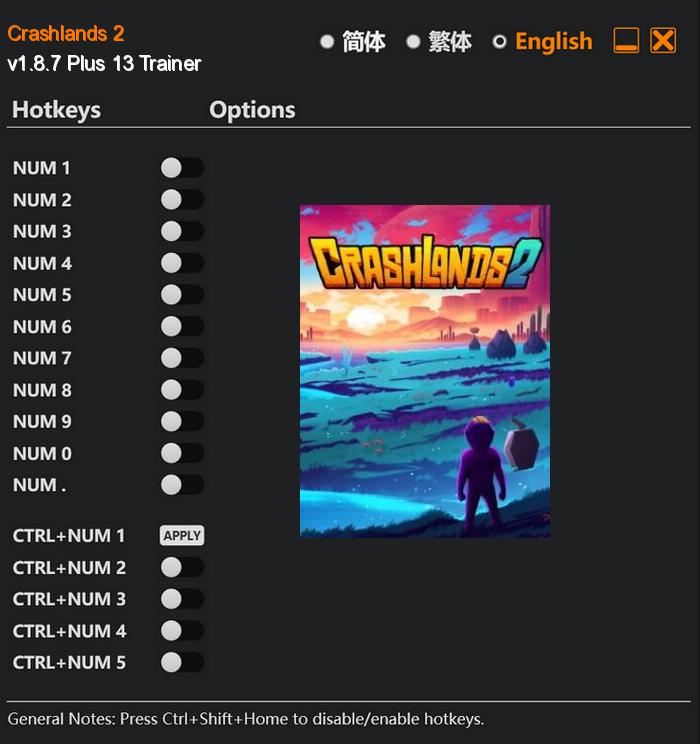 In Crashlands 2, players will once again embark on an epic journey as Flux Dabes, the fearless intergalactic trucker. This time, Flux finds herself caught in a whirlwind of unexpected events that will test her survival skills and force her to form new alliances with quirky and enigmatic aliens.
But it's not just about combat and crafting. Crashlands 2 also places a strong emphasis on building relationships with the diverse cast of characters scattered throughout Woanope. By engaging in meaningful conversations and completing quests, players can forge lasting friendships and unlock powerful allies who will aid them in their quest to unravel the mysteries of this alien world.
Special Notes:
This game uses EasyAntiCheat protection, in order to launch this game without EAC, please follow these instructions:
Start steam in offline mode.
Copy "Launcher.exe" to game directory.
Start game.
Download:
Medias: