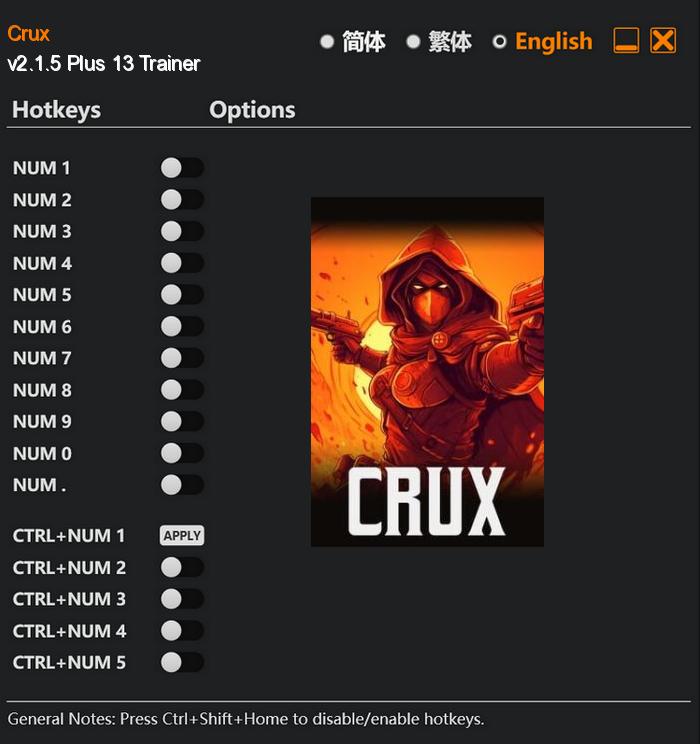 Crux is a thrilling single-player arena shooter that puts your reflexes, strategy, and mastery of movement to the test. As a cultist of the blood gods, you have been honing your skills since childhood, preparing for the ultimate challenge: the trials to determine the blood gods' champion.
Immerse yourself in the dark and atmospheric world of Crux, filled with haunting visuals, atmospheric sound design, and a captivating storyline that intertwines with the adrenaline-fueled gameplay. Discover the secrets of the blood gods, uncover the mysteries of the trials, and ultimately, earn your place as the true champion of Crux.
Special Notes:
This game uses EasyAntiCheat protection, in order to launch this game without EAC, please follow these instructions:
Start steam in offline mode.
Copy "Launcher.exe" to game directory.
Start game.
Download:
Medias: