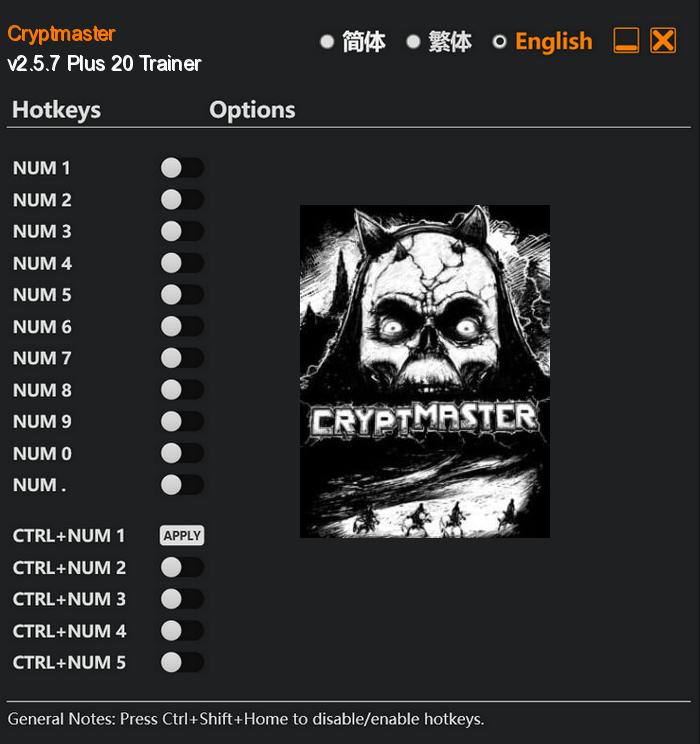 Cryptmaster is an innovative and captivating video game that takes players on a fascinating journey through a bizarre dungeon adventure where words hold the power to control everything. As the protagonist, players are tasked with filling in the blanks with text or voice commands to unveil lost abilities, solve peculiar quests, and engage in unexpected mini-games.
With an arsenal of unique powers waiting to be unleashed, players can creatively construct their own spells by combining specific words and phrases. As they progress through the game, players unlock increasingly powerful abilities and gain access to a vast array of words to build their arsenal. Whether it's conjuring fireballs with a spoken incantation or creating a mystical bridge with the written word, the possibilities for spell casting are limited only by the player's imagination.
Special Notes:
This game uses EasyAntiCheat protection, in order to launch this game without EAC, please follow these instructions:
Start steam in offline mode.
Copy "Launcher.exe" to game directory.
Start game.
Download:
Medias: