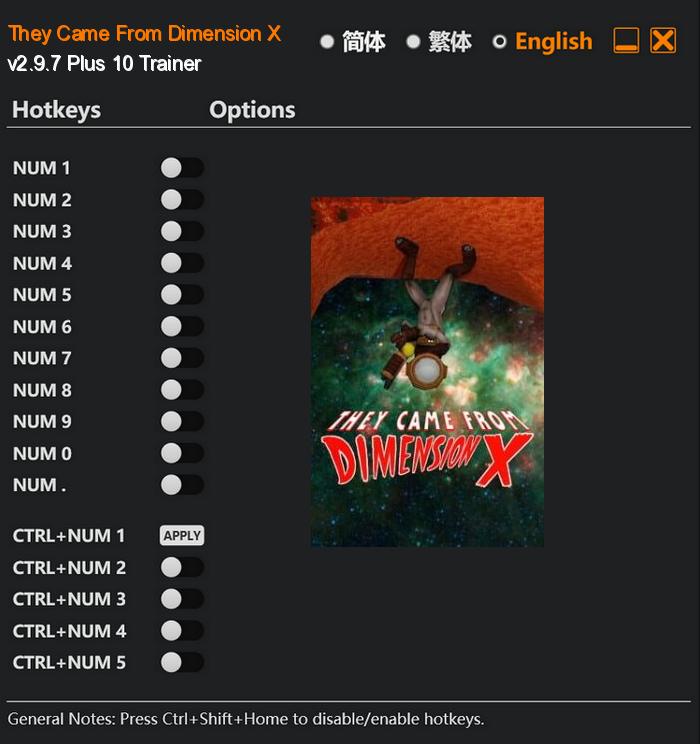 "They Came From Dimension X" is a thrilling and spine-chilling sci-fi horror first-person shooter that takes players on an unforgettable journey through the darkest corners of the universe. In this gripping game, gravity is no longer a reliable force, as it fluctuates based on the ever-shifting landscapes you encounter.
As you delve deeper into the twisted narrative, you will encounter unimaginable horrors from other dimensions. Monstrous entities, capable of rending the fabric of reality, will hunt you relentlessly, pushing your skills and courage to their limits. With each encounter, you must devise unique strategies to outsmart and overpower these eldritch creatures.
Special Notes:
This game uses BattlEye anticheat, you need to run the game without anticheat in order to use trainer.
Download:
Medias: