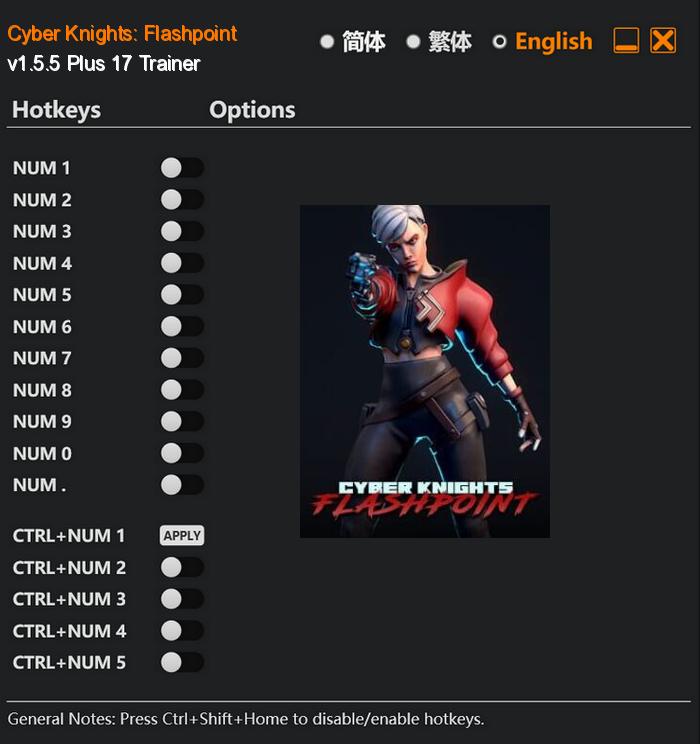 In Cyber Knights: Flashpoint, players will be immersed in a meticulously crafted cyberpunk world set in the year 2231. The game invites them to assemble a team of skilled hackers, mercenaries, and outcasts, each with their own gripping backstory. As the leader of this formidable crew, players will navigate a neon-soaked future filled with treacherous factions and high-stakes heists.
The year 2231 is a somber and bleak era, shaped by man-made environmental disasters that have devastated the Earth's biosphere. Creation and subsequent extermination of artificial consciousness has led to its complete prohibition across the globe. Megacorporate colonies and research stations exist throughout the solar system, from Venus to Jupiter. The advent of quantum computing has revolutionized the digital landscape, blurring the boundaries of privacy and online security.
Special Notes:
This is a mod, not a regular trainer.
You must enable the mod named "FLiNG Trainer Mod" in Main Menu > Mod Manager in order to use the trainer/mod (If the mod didn't show up, try close and re-enter the Mod Manager).
You must use hotkeys to enable mod/cheat options during gameplay, activating cheats outside the game's window will not work.
Download:
Medias: