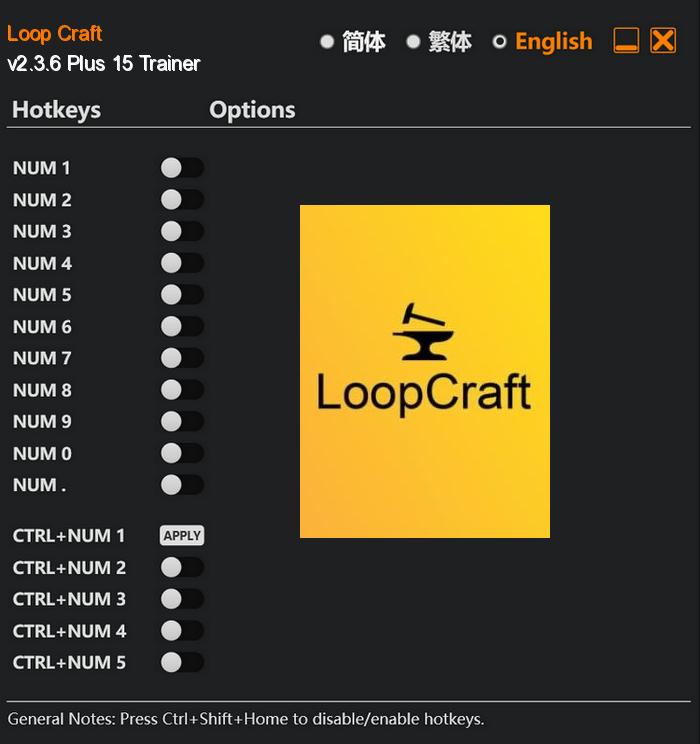 In Loop Craft, players will dive into a captivating world of economics and trade. As they navigate through this virtual world, they will encounter an intricate item trading system that will put their strategic thinking and negotiation skills to the test.
To empower players even further, the game provides a reservation system that allows them to set up their very own production factory. Through careful planning and management, players can efficiently manufacture high-demand products to sell, maximizing their profits and securing their place as a prominent entrepreneur in the game.
Special Notes:
This game uses EasyAntiCheat protection, in order to launch this game without EAC, please follow these instructions:
Start steam in offline mode.
Copy "Launcher.exe" to game directory.
Start game.
Download:
Medias: