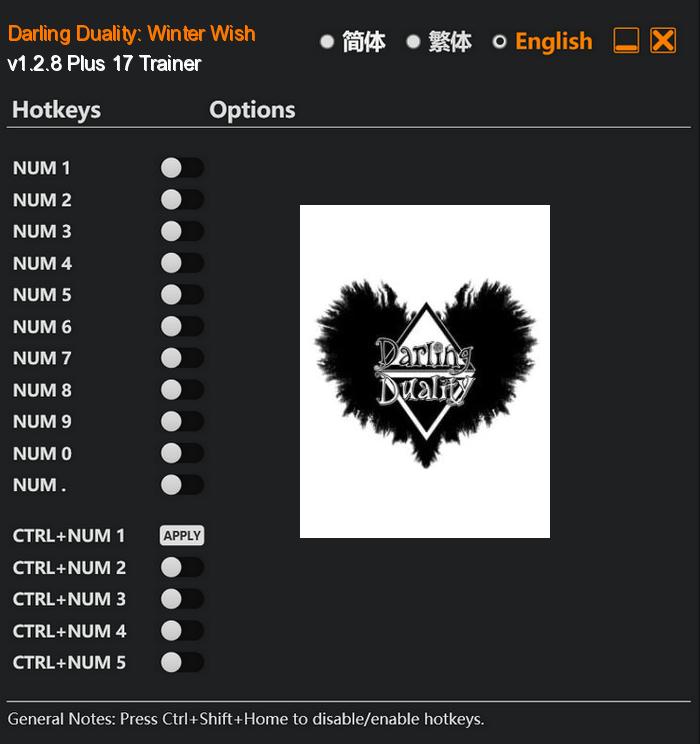 In Darling Duality: Winter Wish, players will embark on a thrilling adventure where they must navigate the delicate balance between light and darkness, as they dive deep into the realms of sweet romance or sinister obsession. Set against the backdrop of a picturesque winter wonderland, this innovative visual novel offers players the unique opportunity to explore the duality of their own desires and discover the consequences influenced by their choices.
With multiple endings and branching storylines, players can replay Darling Duality: Winter Wish countless times, each experience offering a unique and captivating journey. Will you bask in the warmth of pure love, or succumb to the thrilling allure of sinister obsession? The power to shape your fate lies in your hands. Choose wisely and brace yourself for an unforgettable adventure in a world where love and darkness intertwine.
Special Notes:
This game uses BattlEye anticheat, you need to run the game without anticheat in order to use trainer.
Download:
Medias: