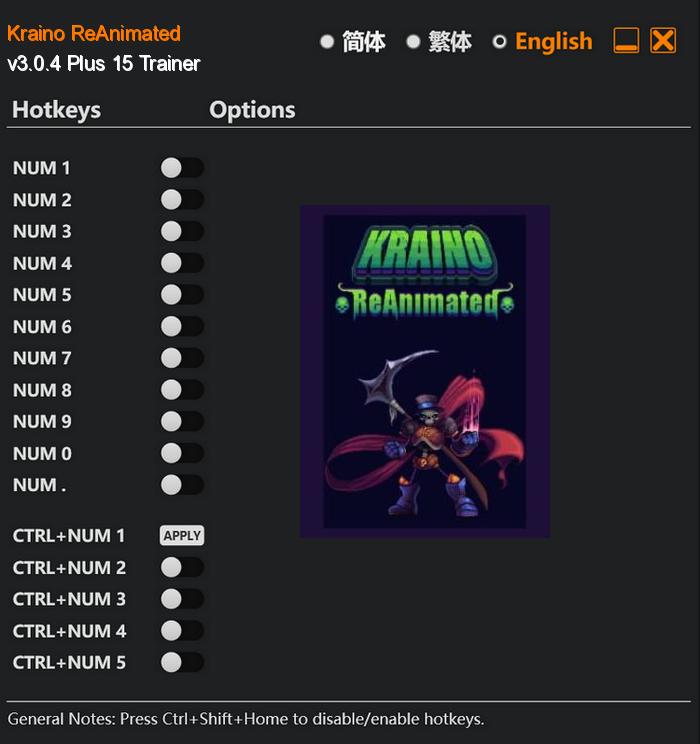 Kraino ReAnimated is an exhilarating video game that takes players on a nostalgic journey through nine levels of action-packed platforming. With stunning Hi-Bit graphics that pay homage to classic arcade games, this visually captivating world immerses players in a vibrant and lively environment.
The game offers an array of exciting features that keep players engaged and entertained throughout their gameplay. From the very beginning, Kraino ReAnimated delivers juicy melee combat that will have players jumping, slashing, and combo-ing their way through hordes of enemies. The responsive controls and fluid animations make every movement feel satisfying, creating a truly immersive combat experience.
Special Notes:
This game uses EasyAntiCheat protection, in order to launch this game without EAC, please follow these instructions:
Start steam in offline mode.
Copy "Launcher.exe" to game directory.
Start game.
Download:
Medias: