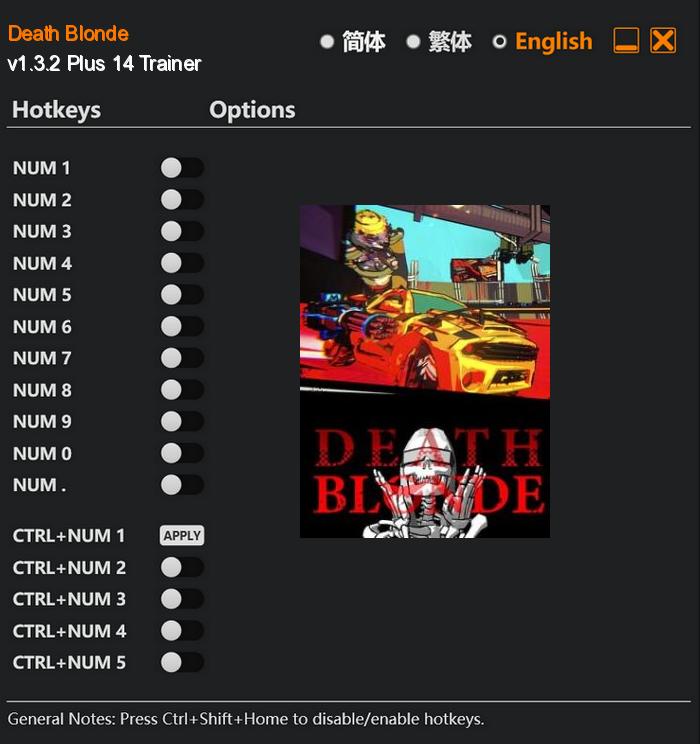 Death Blonde is an adrenaline-fueled, high-octane experience that combines the thrill of racing with the excitement of intense combat. In this local multiplayer game, players step into the shoes of cursed (blonde) skeletons, donning their cool sunglasses as they compete in a myriad of explosive challenges.
Featuring local multiplayer support, Death Blonde invites you and your friends to embark on an unforgettable journey through its dynamic and action-packed races. Take on the role of a skeleton racer in a thrilling battle for supremacy, as you navigate stunning and intricately designed tracks, filled with shortcuts, obstacles, and surprises at every turn.
Special Notes:
This game uses BattlEye anticheat, you need to run the game without anticheat in order to use trainer.
Download:
Medias: