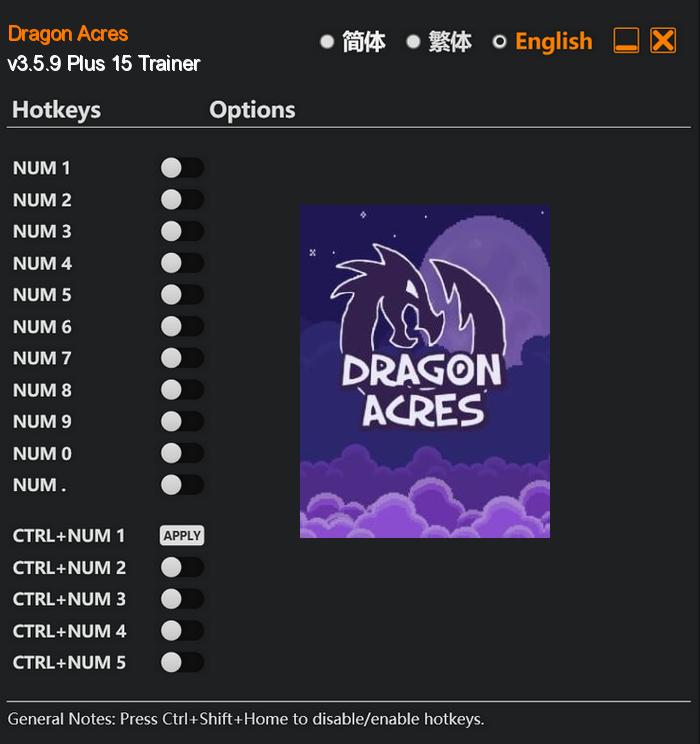 In Dragon Acres, players have the unique opportunity to leave behind their old lives and embark on an exciting adventure in the Dragon Isles. These mystical lands are home to beautiful and adorable dragons, who bring prosperity and good luck to those who care for them.
And if you're looking for some extra excitement, you can take on quests from various villagers in the Dragon Isles. By completing these quests, you'll earn handsome rewards and uncover more about the captivating world you find yourself in.
Special Notes:
This game uses EasyAntiCheat protection, in order to launch this game without EAC, please follow these instructions:
Start steam in offline mode.
Copy "Launcher.exe" to game directory.
Start game.
Download:
Medias: