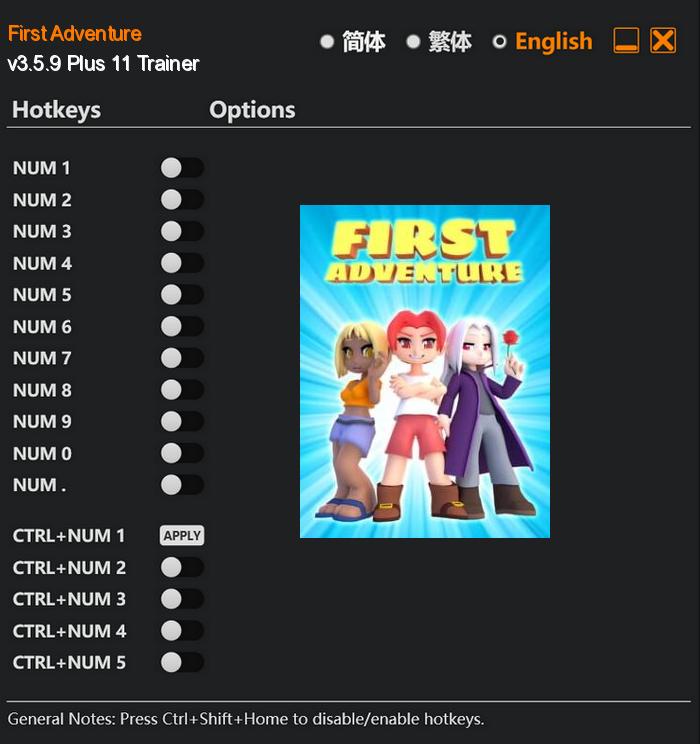 First Adventure is an immersive and captivating 3D platformer that takes players on a thrilling quest filled with action, mystery, and exploration. As the intrepid hunter named Joe, you embark on a quest to find your missing partner, who mysteriously vanished without a trace.
Set in a beautifully rendered 3D world, First Adventure offers a seamless blend of platforming challenges, puzzle-solving, and thrilling combat encounters. Players will need to rely on their agility and quick reflexes as they traverse intricate environments, avoiding deadly traps and battling formidable foes.
Special Notes:
This trainer is based on Steam and Epic Store version. It can also work on Windows Store version, but it's not tested on Windows Store version, so I can't guarantee all options are compatible.
Download:
Medias: