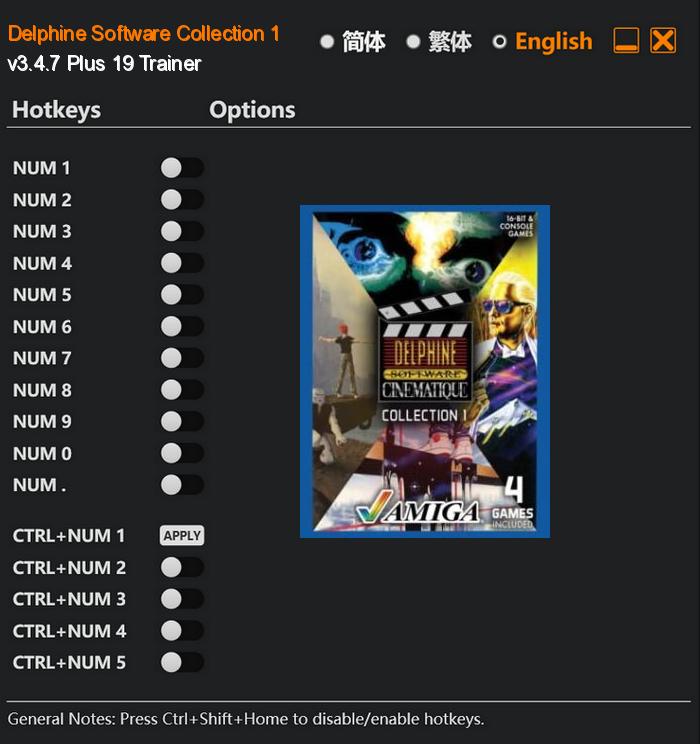 Delphine Software Collection 1 is a nostalgic tribute to the iconic games developed by the cinematic masters of home computer gaming, Delphine Software. This exceptional collection features four unforgettable titles that will transport players into intriguing worlds filled with mystery, action, and unforgettable adventures.
Next in the collection is Operation Stealth, an international espionage thriller that will keep players on the edge of their seats. Assume the role of a top-secret agent and unravel a complex web of conspiracy, deceit, and espionage. Travel to exotic locations, gather intelligence, and outsmart your adversaries in this pulse-pounding adventure that will test your secret agent skills to the limit.
Special Notes:
This game uses EasyAntiCheat protection, in order to launch this game without EAC, please follow these instructions:
Start steam in offline mode.
Copy "Launcher.exe" to game directory.
Start game.
Download:
Medias: