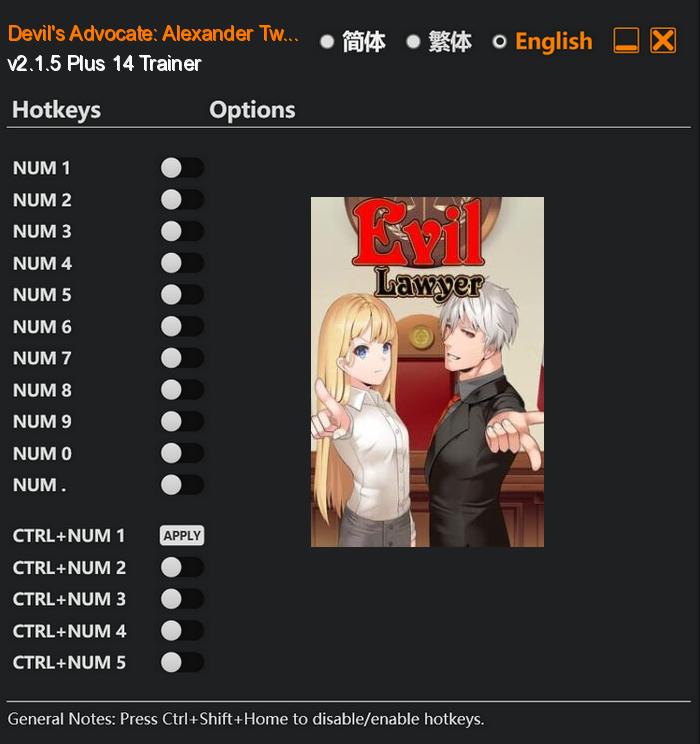 In Devil's Advocate: Alexander Twist, players will embark on a thrilling journey into the dark underbelly of Paris, where the world's oldest mastermind awaits. As a brilliant young lawyer, you find yourself entangled in a web of deception and treachery, facing off against Alexander Twist, a cunning adversary known for their ruthless tactics.
As you delve deeper into the twisted world of Paris' craziest court, you must summon all your deductive reasoning and quick thinking to outsmart Alexander and uncover the truth. The game presents a series of mind-bending puzzles, intricate mysteries, and intense courtroom battles, forcing players to navigate a complex maze of lies, secrets, and political intrigue.
Special Notes:
This trainer requires MOD "Performance Booster and Plugin Extender" to bypass crc memory check/anti tamper in the game.
Download:
Medias: