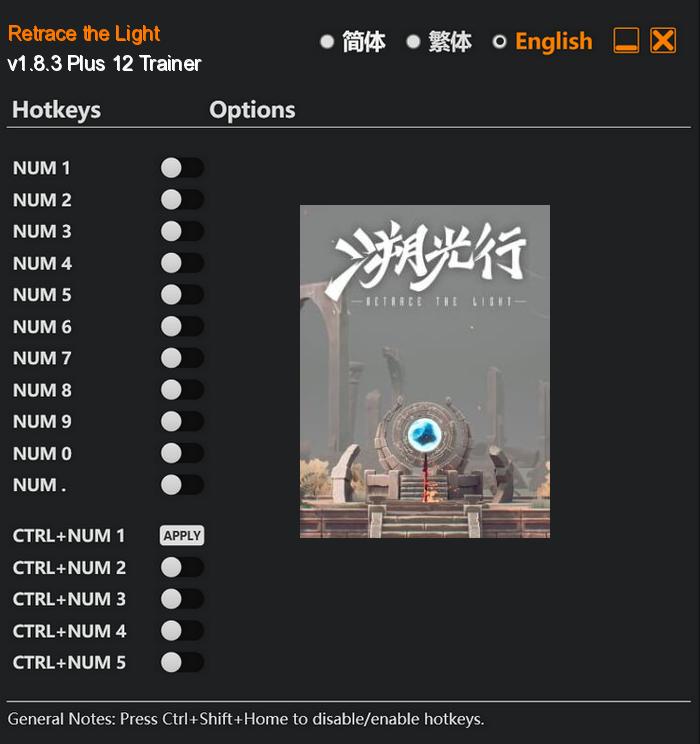 In the captivating world of "Retrace the Light," players are transported to the mystifying realm of YUAN, a distant land filled with alluring mysteries and ancient ruins. As a valiant warrior, you embark on a thrilling top-down adventure, braving the desolate and abandoned ruins that are scattered throughout the realm. But beware, for enemies lurk in the shadows, longing to seize the precious HashRate of your world.
Furthermore, the stunning graphics and atmospheric soundtrack breathe life into every corner of the realm. From the hauntingly beautiful landscapes to the haunting melodies that accompany your journey, every detail is designed to immerse you fully in the wondrous world of YUAN.
Special Notes:
This game uses EasyAntiCheat protection, in order to launch this game without EAC, please follow these instructions:
Start steam in offline mode.
Copy "Launcher.exe" to game directory.
Start game.
Download:
Medias: