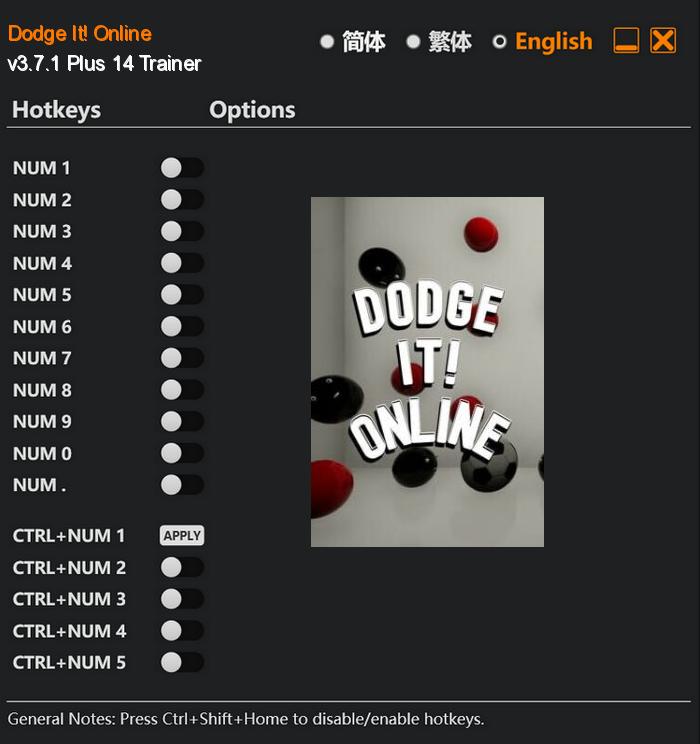 Dodge It! Online is an adrenaline-pumping multiplayer game that challenges players to test their reflexes and survival skills in a fast-paced and intense arena. As the name suggests, the objective of the game is simple: dodge and evade a barrage of deadly balls that can eliminate you in an instant.
To survive, players must possess lightning-fast reflexes and strategic thinking. Skillfully maneuvering through the arena, they can utilize a variety of evasive moves, such as ducking, sliding, and jumping, to outmaneuver the approaching balls. Timing is crucial, as split-second decisions determine your fate.
Special Notes:
In order to use this trainer, you will need to downgrade your game to a previous game version.
Extract and copy Dodge It! Online.exe to your game's root folder and overwrite existing file (Back up original file if needed).
Download:
Medias: