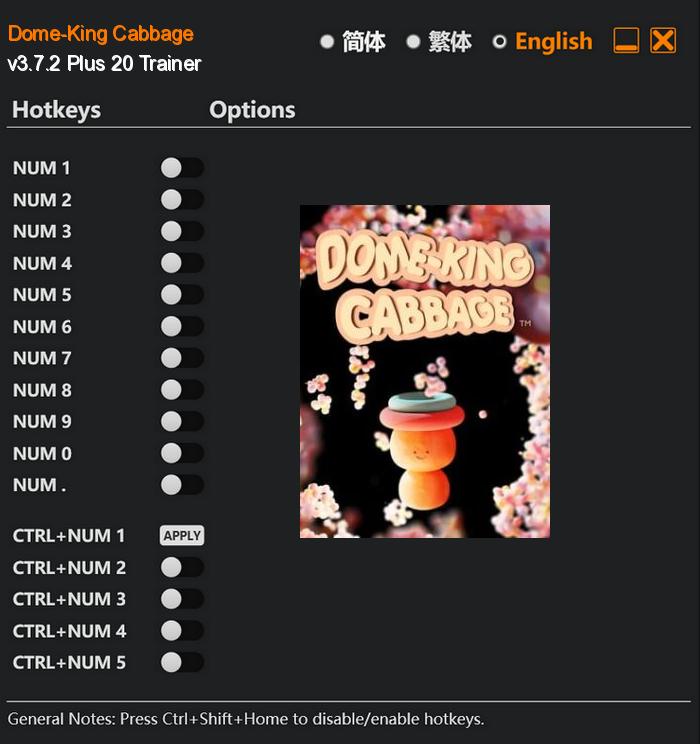 Dome-King Cabbage is an engaging and unique visual novel that takes players on a thrilling adventure through the eyes of Mush, a cloud-person, as they navigate the nerve-wracking process of a job interview. However, what sets this game apart is Mush's extraordinary ability to perceive their surroundings as if they were inside a monster-collecting RPG. As players progress through the game, they must help Mush harness their unique perception skills to make choices and overcome challenges, all while uncovering mysteries and secrets hidden within their extraordinary world.
Set in a beautifully crafted fantasy realm, Dome-King Cabbage immerses players in a rich narrative filled with complex characters, intricate storylines, and plenty of unexpected twists. With each decision made by the player, the story branches and evolves, providing a truly interactive experience. Players must carefully consider their choices, as the fate of Mush and the outcome of their job interview depend on it.
Special Notes:
This game uses EasyAntiCheat protection, in order to launch this game without EAC, please follow these instructions:
Start steam in offline mode.
Copy "Launcher.exe" to game directory.
Start game.
Download:
Medias: