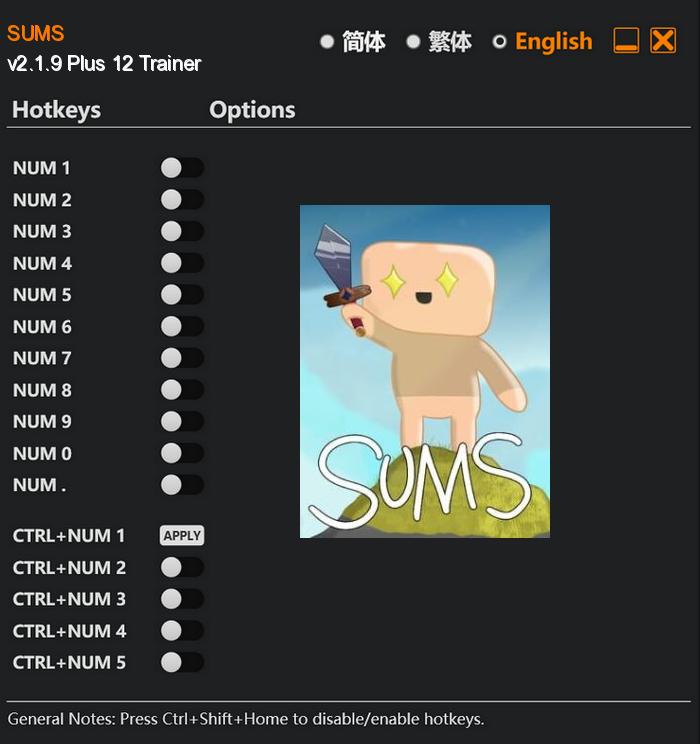 SUMS, short for Super unaccurate Midage Simulator, is an immersive open world sandbox game that will transport players to the ancient legend of Shadowed Island. Developed by DragonMouse Studio, this game combines complex RPG mechanics with endless possibilities to create a truly unique gaming experience.
But the adventure doesn't end there. In SUMS, players can choose to live a fulfilling life on Shadow Island. They can build their own houses, decorate and improve them, and truly make them a home. To thrive on the island, players can take on various jobs, earning money to improve their equipment and skills. Whether it's fishing, farming, or pursuing other hobbies, the game offers endless opportunities for players to explore their passions.
Special Notes:
This game uses EasyAntiCheat protection, in order to launch this game without EAC, please follow these instructions:
Start steam in offline mode.
Copy "Launcher.exe" to game directory.
Start game.
Download:
Medias: