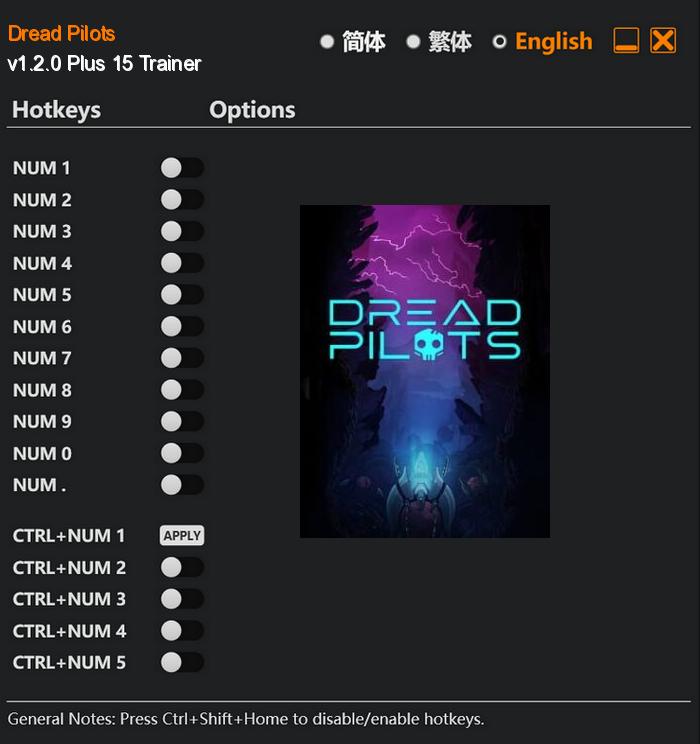 Dread Pilots takes players on an epic journey through the vast and treacherous confines of the Dread, a dystopian pocket universe shrouded in mystery and teeming with hostility. As a daring space pioneer, you must navigate your way through the twisted dimensions of this alternate reality, fighting off menacing monsters and diligently scavenging for valuable resources to secure your survival.
Beyond the relentless survival aspect, Dread Pilots also offers an immersive narrative, glimpses of the history and mythology of the Dread, and a multitude of branching storylines that unfold through memorable encounters with various NPCs. Your choices and actions will impact the overarching plot, revealing stunning secrets that unlock new areas of exploration and unveil the true nature of this enigmatic universe.
Special Notes:
In order to use this trainer, you will need to downgrade your game to a previous game version.
Extract and copy Dread Pilots.exe to your game's root folder and overwrite existing file (Back up original file if needed).
Download:
Medias: