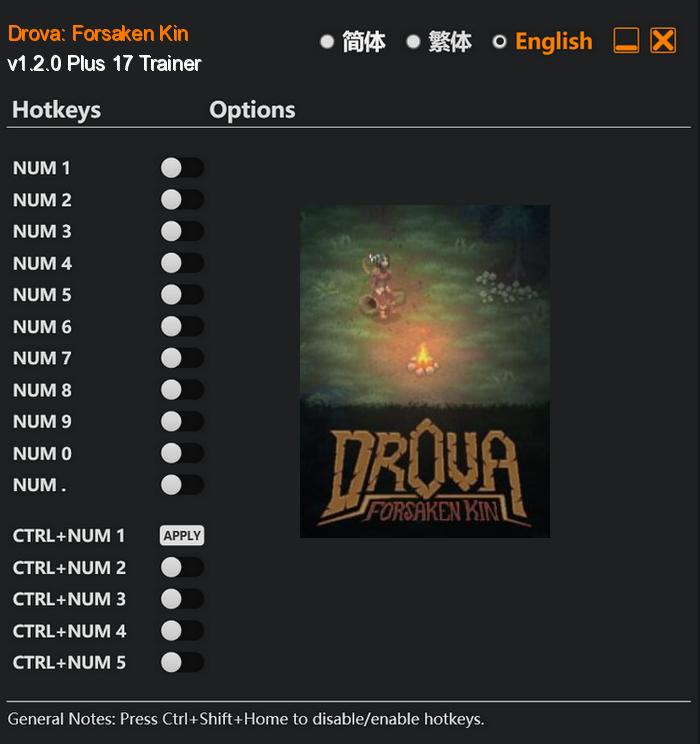 In Drova: Forsaken Kin, players are thrust into a captivating pixel art world inspired by the golden age of role-playing games. Delve into a richly developed universe that offers a challenging and immersive gaming experience like never before.
Customization is key in Drova: Forsaken Kin, allowing players to personalize their characters' growth and abilities. Through a comprehensive leveling system, gather experience points and allocate them towards enhancing your desired attributes, acquiring powerful spells, or unlocking unique abilities. Experiment with different playstyles to find new, devastating combinations that suit your preferred combat strategy.
Special Notes:
This game uses BattlEye anticheat, you need to run the game without anticheat in order to use trainer.
Download:
Medias: