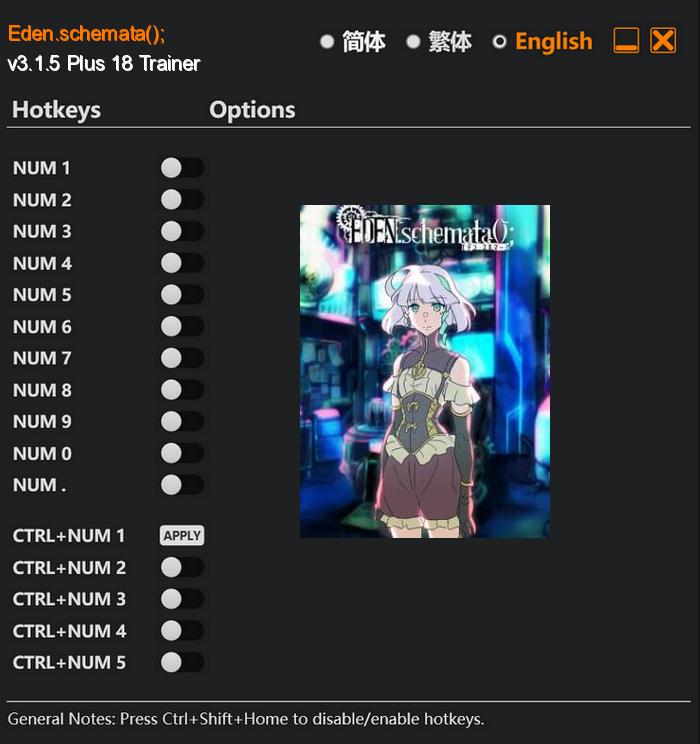 Eden.schemata(); is a riveting and captivating video game that invites players to unravel the secrets of a dystopian world filled with intrigue and mystery. Set in a future where technology and society have merged in unimaginable ways, the game takes players on a thrilling journey through the dark and enigmatic corners of a city plagued by headless corpses and a sealed laboratory that holds the key to it all.
The story revolves around an amnesiac protagonist who wakes up in this eerie city, with no recollection of who they are or how they got there. As players take control of this enigmatic character, they embark on a mission to uncover their identity and the truth behind the disturbing events unfolding in the city. Along the way, they encounter a captivating and limbless android suspect turned unlikely heroine, adding an extra layer of intrigue to an already compelling narrative.
Special Notes:
This trainer requires MOD "Performance Booster and Plugin Extender" to bypass crc memory check/anti tamper in the game.
Download:
Medias: