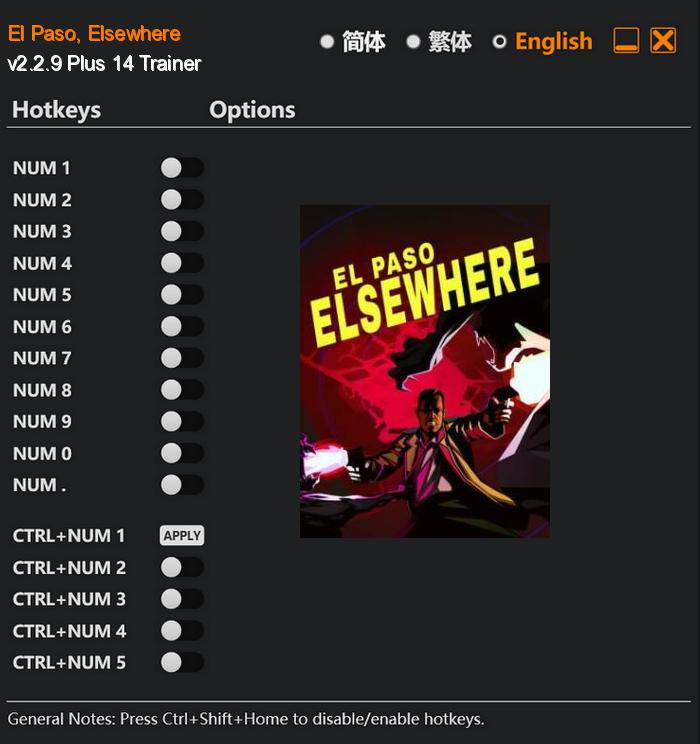 Get ready for an adrenaline-fueled, heart-pounding adventure as you step into the shoes of a fearless vampire hunter in El Paso, Elsewhere. In this supernatural neo-noir third-person shooter, you'll find yourself immersed in a world filled with werewolves, fallen angels, and other sinister creatures that will stop at nothing to bring chaos and destruction.
The game takes place in a reality-shifting motel that serves as the battleground for an epic battle between good and evil. Each floor of the motel presents a unique challenge, with its own set of bloodthirsty enemies waiting to test your skills. As you progress through the game, you'll witness the motel transform before your eyes, revealing hidden secrets and twisted dimensions.
Special Notes:
This trainer requires MOD "Performance Booster and Plugin Extender" to bypass crc memory check/anti tamper in the game.
Download:
Medias: