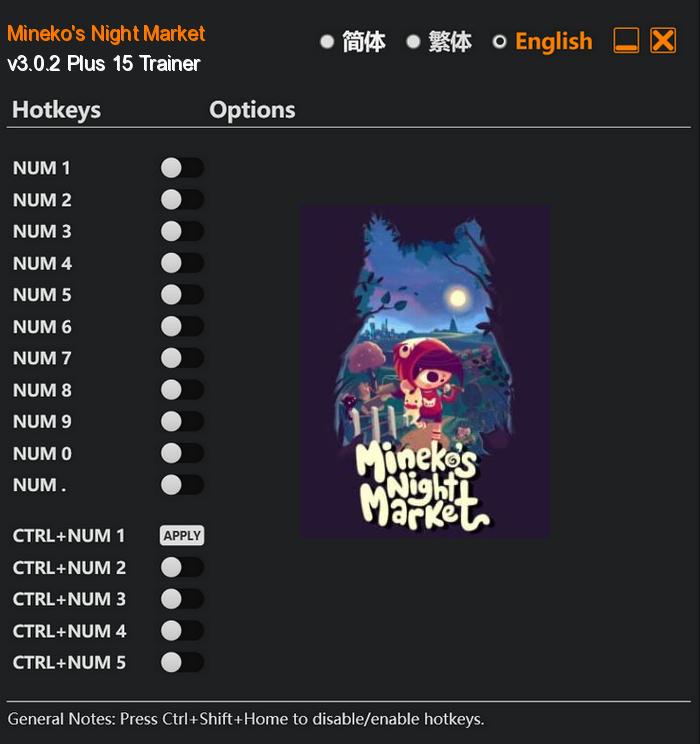 In Mineko's Night Market, players will immerse themselves in the rich and vibrant world of Japanese culture. As Mineko, you will embark on a heartwarming journey filled with friendship, tradition, and, of course, plenty of feline companions.
The game takes place on a charming, but struggling, superstitious island nestled at the base of Mount Fugu. The locals have long worshipped the mythical Sun Cat, Abe, who was believed to be nothing more than a legend. However, to the surprise of the townspeople, Abe has begun making appearances, leaving them puzzled and intrigued.
Special Notes:
This trainer requires MOD "Performance Booster and Plugin Extender" to bypass crc memory check/anti tamper in the game.
Download:
Medias: