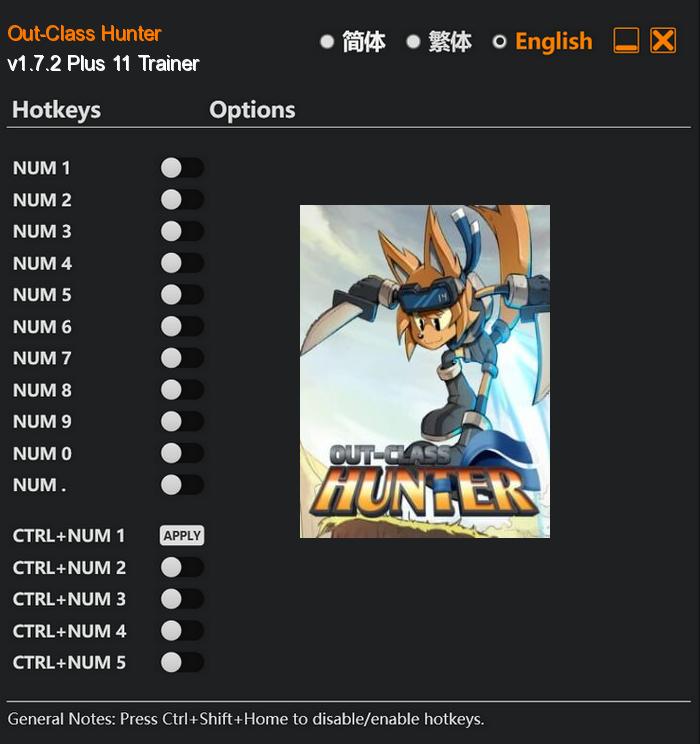 In Out-Class Hunter, players take on the role of H-14, a skilled and fearless bounty hunter codenamed "Winona." Olieribos Station, a vital biome research space station, has been captured by a mysterious and dangerous mercenary, who has flooded the facility with deadly robots. H-14 is the station's last hope, tasked with infiltrating the now-hostile environment and reclaiming control.
This action-packed platformer game combines the thrill of fast gameplay with the nostalgic elements of classic platformers. Players will navigate through various challenging levels within the station, each filled with relentless robots and treacherous obstacles. Utilizing H-14's agility, combat skills, and a wide array of customizable weapons, players must eliminate the robots and restore order to Olieribos Station.
Special Notes:
This game uses BattlEye anticheat, you need to run the game without anticheat in order to use trainer.
Download:
Medias: