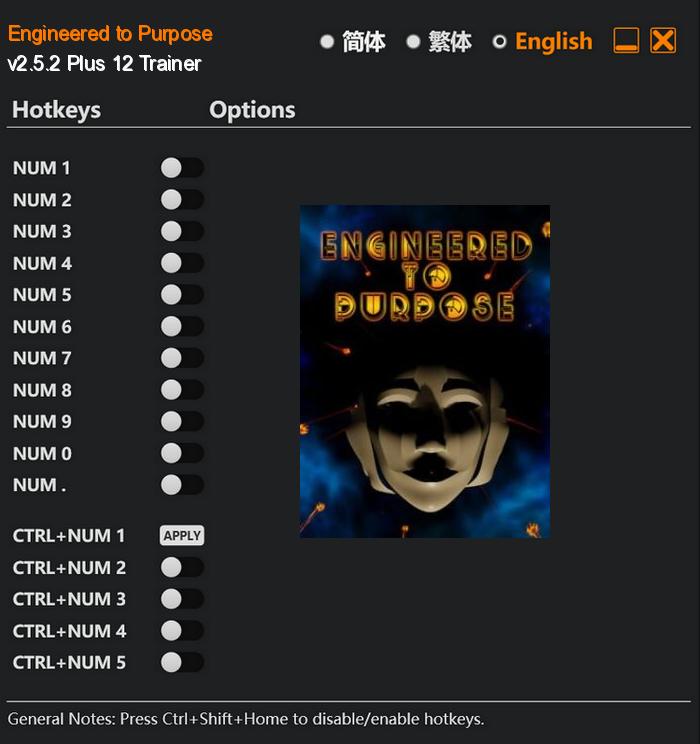 Engineered to Purpose is an exhilarating and immersive sci-fi tower defense game that puts players in the role of a brilliant engineer tasked with defending a series of fortified outposts against relentless waves of attack. In this thrilling adventure, players must utilize their strategic skills, ingenuity, and quick reflexes to design and construct their own powerful towers, tailoring them to their specific preferences and objectives.
The game's stunning graphics and atmospheric sound design transport players to a post-apocalyptic world, where ruined cityscapes and desolate landscapes bear witness to humanity's last stand. The story unfolds through captivating cutscenes and unique missions, each with its own set of challenges and objectives. Engrossing gameplay mechanics, coupled with a captivating narrative, create an immersive experience that keeps players on the edge of their seats.
Special Notes:
This trainer requires MOD "Performance Booster and Plugin Extender" to bypass crc memory check/anti tamper in the game.
Download:
Medias: